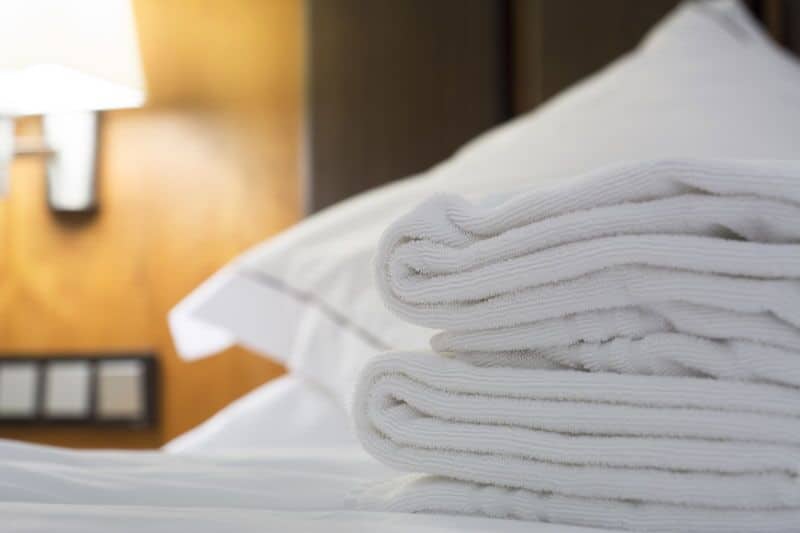 Why housekeeping can benefit from adopting new technologies.
While there have been many technological advances in hotel management, hotels have been slower to adopt housekeeping technologies.  However, as the top cost center in hotels, properties should make housekeeping efficiency a priority.  Here is why hotel housekeeping needs a tech makeover.
Oftentimes, hoteliers focus their attention on making guest-facing services efficient.  In this way, they are very reactive, responding to guest requests and needs one after another.  However, when housekeeping services are slow and inefficient, this can have a negative impact on overall hotel operations.  This can create an unpleasant experience for guests, despite the peak performance of guest-facing services.  By prioritizing housekeeping efficiency, hotels can take a more proactive approach to creating positive guest experiences.
Hotels looking to upgrade their housekeeping technology need to understand how a new system will interact with their existing platforms and processes.  Ideally, hotels should use technology that communicates seamlessly with their other facilities and departments.  Additionally, the technology provider you are working with should take the time to understand your specific needs and offer ways to create tailored solutions that fit your existing tech landscape.
This is why you should invest in new technology for your hotel's housekeeping.  Interested in learning more about the newest tech trends in the hospitality industry?  Then get the information you need by meeting and connecting with all the top California lodging professionals at the California Lodging Investment Conference.  Contact us today to learn more about this fantastic informational and networking event.