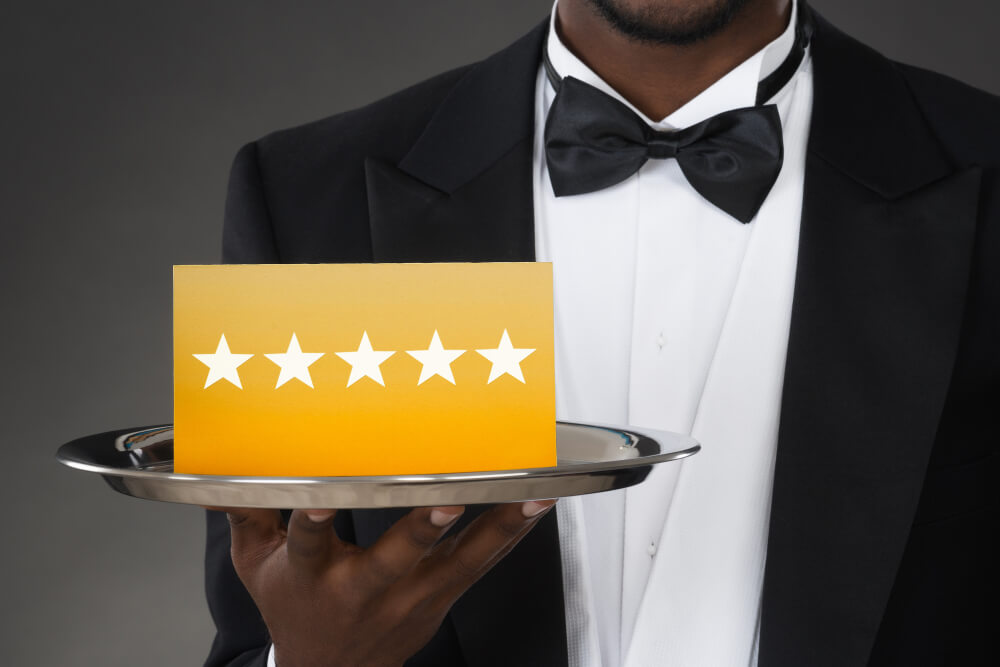 It's no secret that a good percentage of the hospitality industry is ramping up properties to prepare for a post-pandemic market. When the coronavirus eventually subsides, travelers will have more choices that offer a safer, cleaner, and more sustainable hotel experience. Here are noticeable ways hotels are preparing for a return to normal business.
Permanent Business Model Changes
The pandemic has forced the hospitality industry to alter its business model, leading to more emphasis on guest services. Upper management is looking to recruit more thoughtful and energetic talent for running properties. A permanent change among a majority of hotels will be a closer focus on health, safety, and sanitation. The entire hotel industry is ramping up simultaneously, which has never happened before, according to Donohoe Hospitality Services President Thomas Penny.
Penny describes the current slow period as highly competitive and not a time to be passive or overwhelmed. He says hotel leaders are optimistic about the industry's future due to the pace of recovery, although it has taken longer than initially expected. Hotels will need to ramp up as quickly as possible, he suggests, to fit into a more competitive race.
Many hotels still face low occupancy, which gives them a chance to shift toward a more sustainable business model for the future. It's an ideal time to train employees for a new paradigm that prioritizes a safe and comfortable experience with more personalized engagement. Sales teams should be open to learning new approaches and ways to book business groups while facilitating social distancing in case a future outbreak occurs.
Creating a Safer, More Relaxed Hotel Environment
A common hotelier's plan during the pandemic has been to give properties a more relaxed feel to help ease the tension that the crisis has caused. Hotels are also putting a greater emphasis on safety to show guests they believe in social responsibility. One of the key influences behind this trend is the American Hotel & Lodging Association's "Safe Stay" initiative, which has inspired many hotels to develop their own safety programs.
Planning for Peak Season
Booking has become much more difficult during the pandemic, but the next year is expected to return to traditional norms. Planning for peak season at small hotels is essential since the post-pandemic future is still unclear. Some hotels recovered in the summer of 2020 while others returned to profits in the fall. Hotels that once offered breakfast buffets have shifted to offering individually wrapped food items such as granola bars.
Hotels with bars have facilitated social distancing with plexiglass barriers and more space between tables. For warmer months, hotels are renovating outdoor areas to provide more comfort and space for individuals. It's been common for hotels to invest in outdoor seating and decor to prepare for a potentially busy summer. Hotels have widely integrated HVAC systems with smart thermometers that automatically trigger heating in the winter and cooling in the summer.
One of the biggest lessons of the pandemic for hoteliers has been to diversify hospitality industry strategies to prepare for the next social crisis. Learn about the latest hospitality trends with the California Lodging Investment Conference. Contact us today to find out how this virtual event explores hotel industry insights.