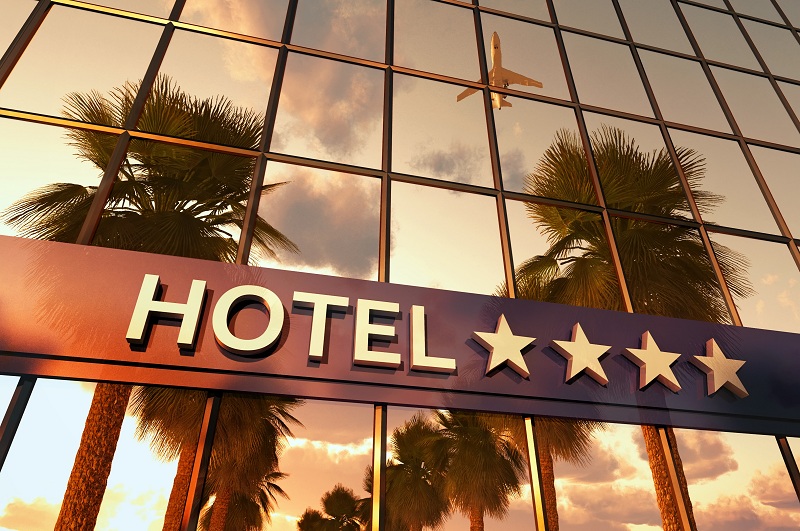 While the COVID-19 pandemic affects the world, the US hotels' record of resiliency is one of the few things resonating with hope. The hospitality industry has endured one of the worst hits as a result of the coronavirus outbreak that has wreaked havoc across the world.
The current traveling hurdle draws parallels to other major short-lived challenges like SARS, tsunamis, hurricanes, and Zika from the yesteryears. Yet, the US hotel industry's resiliency has never failed to prove its well-knit structure while bouncing back from such setbacks.
Tracing Unchartered Territory
The LW Hospitality Advisors (LWHA) released the Q1 2020 Major US Hotel Sales Survey, where transactions totaled $1.97 billion and included approximately 7,600 hotel rooms with an average sale price per room of $259,000. Obviously, this coincided with the rise of the coronavirus worldwide and the eventual lockdowns.
While many consumer and corporate debt-holders are chalking up forbearance agreements and loan modifications with lenders, many are still unsure of the impact and extent of the current crisis.
More than half of the world population is under lockdown, and so the value of a fluid capital market increases ten-fold right now. The LWHA's statement also emphasized on the fact that the US lodging fundamentals are being seen in a positive light, as long as the economic expansion endures the coronavirus jolt.
Despite the world economy being stuck and heading nowhere fast, the hotel industry's record of resiliency has an encouraging resume. This is only a short break before things spring back to normalcy.
It is believed that when the travel industry bounces back, the lodging industry will be poised and equipped to welcome the guests back with newfound vigor. Want to stay up-to-date with all the latest hospitality news and trends? Then get the information you need by meeting and connecting with all the top California lodging professionals at the California Lodging Investment Conference. Contact us today to learn more about this fantastic informational and networking event.