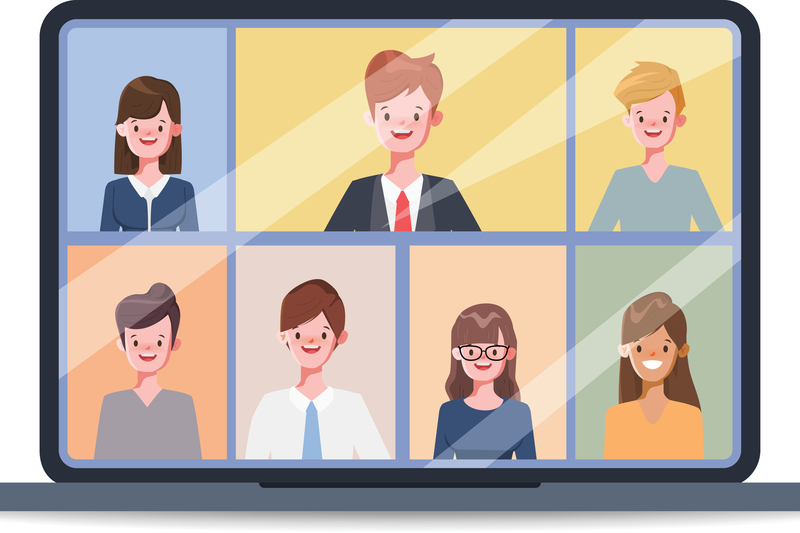 The tourism and hotel industry has been the most affected by the COVID-19 outbreak. Since most of the employees in the hotel industry come in direct contact with travelers, the risk of exposure to the virus is high. Hotel employees are more vulnerable to COVID-19 and might transmit the disease if they are not careful.
Tips to Stay Connected With Hotel Employees During COVID-19 Crisis
1. Communication with Hotel Employees Should Be an Emergency Priority
The hotel industry was unprepared for a pandemic. During these terrifying times, the health of both hotel employees and guests are equally important.
It is necessary to have communication between employees and the hotel management team to share valuable information and evade crisis. You need to stay alert, take proactive measures, and build secure communication.
Remember how Hotel InterContinental in Miami used communication channels to keep its employees safe and updated during Hurricane Irma in 2017.
2. Devise a Proper Strategy for Communication with Hotel Employees
Hotel employees and the management need a strategy and proper communication channel to stay ahead of the outbreak.
Conveying important information like vulnerable areas of the hotel, cleaning, or restocking is essential amidst the crisis. Furthermore, employees need to report their health status and availability.
It is important to have real-time insight into the entire hotel area, share protection tips, and have a protocol to help infected people.
3. Think About Real-Time Digital Communication Tools
With the need to act promptly, time is of the essence.
A real-time workforce management application aids communication and enables information sharing. It also promotes storage and retrieval of essential data. Your employees may use it to read messages and use translation tools to remove language barriers.
It's crucial to have reliable communication in a crisis situation like this. Want to stay up-to-date with all the latest hospitality news and trends? Then get the information you need by meeting and connecting with all the top California lodging professionals at the California Lodging Investment Conference. Contact us today to learn more about this fantastic informational and networking event.