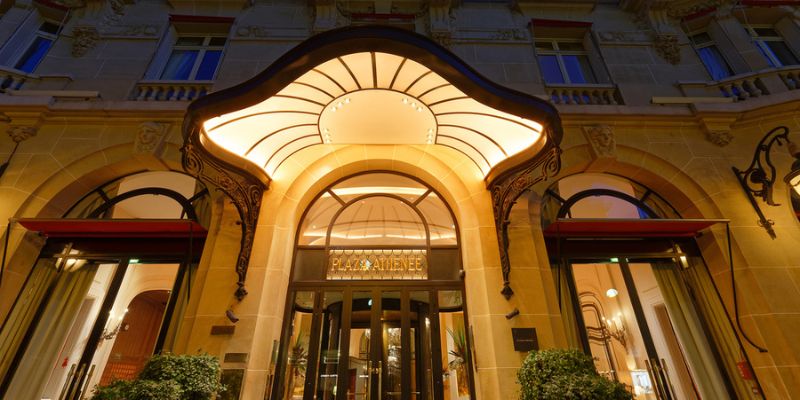 Home building is one of the most exciting decisions you can make. However, people face challenges throughout the building process, and not acknowledging them beforehand can ultimately taint dream houses with shades of disappointment.
Let's look at common mistakes of first-home building and how to avoid them.
Assuming Your Builder Will Take the Lead

Communicating and reiterating your ideas to the building company you hire is crucial. The finished home should reflect your tastes and lifestyle, so show potential builders pictures of houses and opinions you love, giving them a specific sense of direction beforehand.

Being Budget-Centric

It doesn't mean you're cutting costs for your construction project. For instance, a cheap contractor may utilize low-quality building materials. Comparing quotes from different credible contractors help determine the best option. Consider using an open floor plan if your budget can't cater to a larger house.

Not Thinking About the Future

In the upcoming years, will you expand your family? Are there too many stairs and steps for someone who is becoming older? You might want to ask these questions as you design your new home and have a design plan accordingly.

Not Keeping the Worksite Secure

According to the US Chamber of Commerce, three of four construction employees have stolen from their employers.  Hiring security professionals is an effective measure to prevent theft and vandalism. Performing a security risk assessment is advisable to pinpoint the gaps in your security strategy and strengthen them.

Not Forecasting Delays

Don't expect it to be met if you seek or submit an unrealistic or aggressive timeline. Construction is nearly always delayed due to weather and structural deficiencies. Expect more time to reach your milestones, and be pleased if the job is completed a little early or on schedule. Planning time for probable lousy weather and delays is significant during winter.

Lack of Participation

Be active and engaged when building your house. Participation in the construction process is beneficial in achieving the best outcomes. To follow your project's development, ensure you periodically check your website.

Passing Up Built-In Furniture

Since you're starting from scratch, you have the advantage of using built-in furniture. Many consumers believe built-in furniture is more expensive, leading to missed opportunities. You can add built-in furniture at rates comparable to or cheaper than ordinary furniture if you factor in expenditures during the project's nascent phases.
Smoothen Your Homebuilding Process with CLIC!
A new home is a significant investment, and it's essential to ensure your contractor is doing everything possible to keep the project on schedule. These tips will help you get through the process as smoothly as possible. However, if you are looking for expert advice for your next construction, contact our team at California Lodging Investment Conference today. We will be happy to assist you.