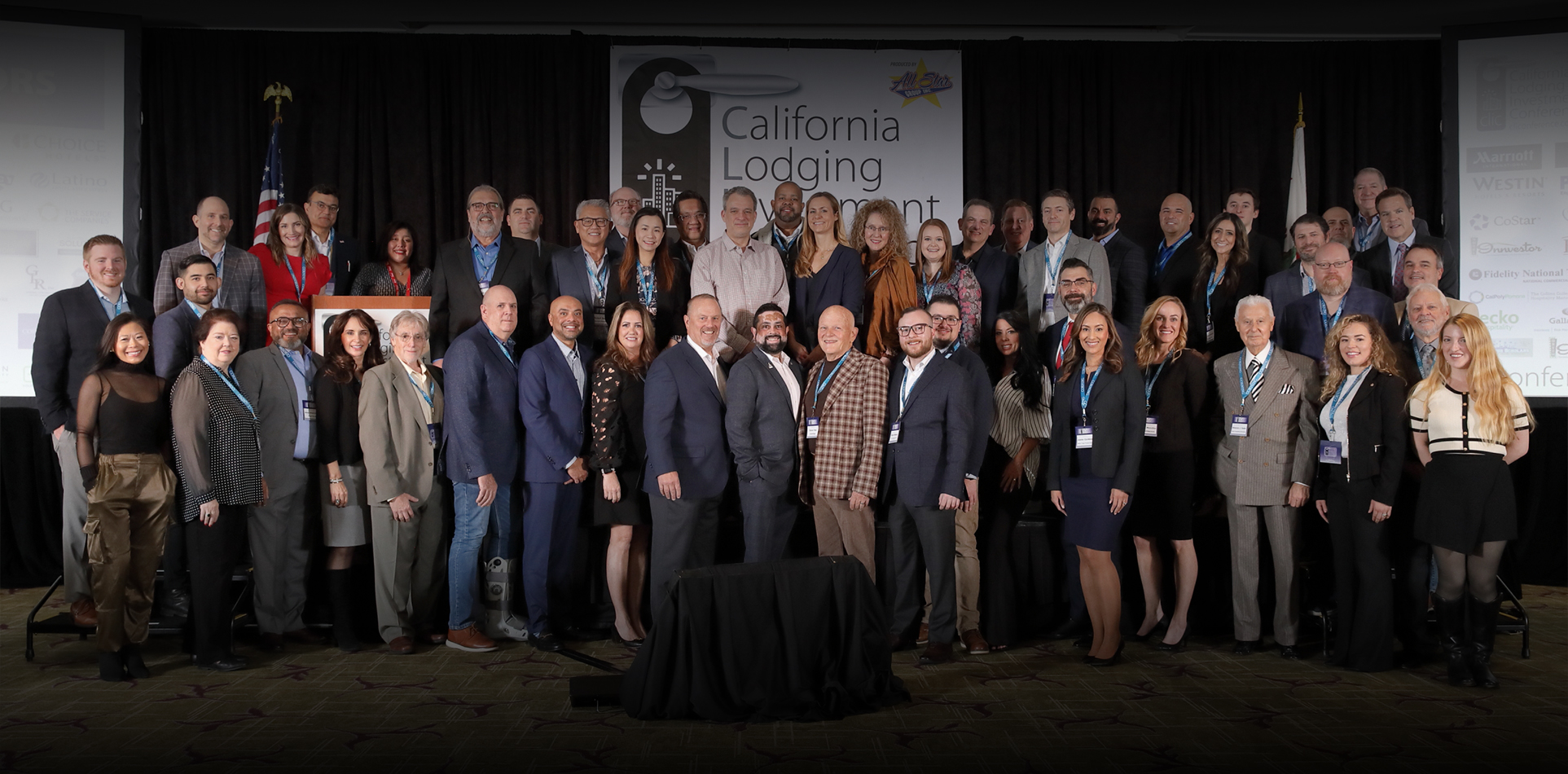 Event to be Held March 6-7, 2024, at Westin South Coast Plaza in Costa Mesa, Calif
Officials of the California Lodging Investment Conference [CLIC], the only hospitality conference focused on the California hotel market, today announced that the upcoming, seventh annual gathering will take place March 6-7,2024, at the Westin South Coast Plaza in Costa Mesa, Calif.
"The hospitality sector remains one of the hottest real estate markets in California, and savvy investors need to stay on top of trends and developments to be successful," said Craig Sullivan, founder and president, [CLIC]. "CLIC was created with this in mind, and as we do every year, we have worked tirelessly to bring attendees fresh and invigorating content. We will be creating more time and space for attendees to network and to discuss issues that are impacting our industry."
[CLIC] currently is offering a special advance admission rate of $425 through September 24, 2023, with group admission rates of $400/each for four or more attendees. Rates will increase to $475 from September 25, 2023, through October 31, 2023, before reaching standard pricing of $600, which will run from November 1, 2023, through March 5, 2024. Price at the door will be $750.00.
For more information or to register for the event, visit https://cliconference.com/.
About [CLIC]
The California Lodging Investment Conference is the nation's only hospitality conference focused exclusively on the California hotel market. Now celebrating its 7th year, the opening reception followed by a day-long event draws some of the industry's largest and most well-known owners, operators, brands and hospitality-related experts in the world.