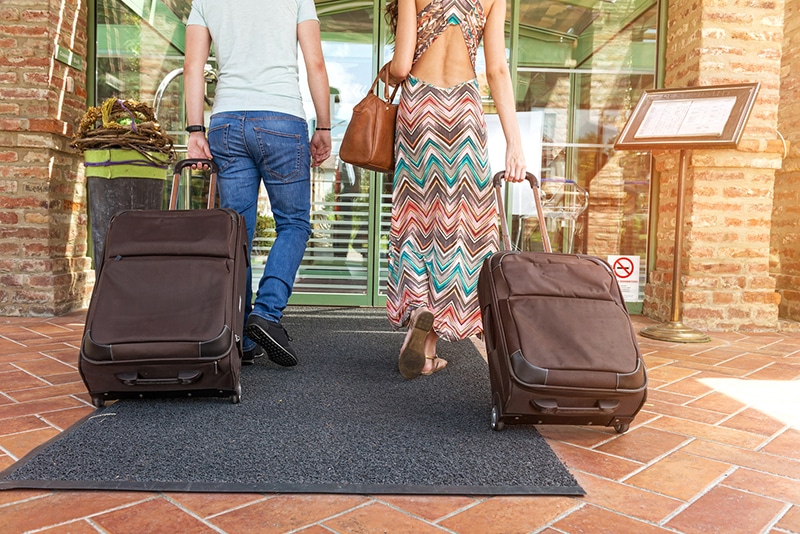 Crescent Hotels & Resorts was selected to manage the Duke Hotel Newport Beach, a luxurious high-end hotel in Newport Beach that is adjacent to the John Wayne airport and will be named Renaissance Newport Beach hotel once renovations are complete by the winter of 2018.
Earlier this year, Crescent Hotels & Resorts was chosen to manage the upscale, and lifestyle hotel, known as the Duke Hotel Newport Beach. It was formerly the Fairmont Newport Beach and will now undergo a multimillion-dollar renovation and transform into the Renaissance Newport Beach by early 2018.
The Duke Hotel Newport Beach–soon to be Renaissance Newport Beach Hotel after renovations–started to accept reservations as a Marriott affiliated "White Label" hotel back in March of 2017. When the Duke Hotel Newport Beach completely makes the change to the Renaissance Newport Beach it will be positioned and operated under the Crescent's Lifestyle division, Latitudes, and Lifestyles by Crescent.
The Duke Hotel Newport Beach is right next to the John Wayne Airport (the Orange County airport), and contains 444 luxury guestrooms including 54 suites, rooftop pool with cabanas, an 8,000-sq.-ft. spa, bocce court, tennis and other sports courts, fitness center, wedding gazebo, full bar, restaurant, and a 42,000 sq.-ft. meeting space that also has 27,000-sq.-ft. of outdoor party or other function space.
"The Duke Hotel Newport Beach aligns well with Crescent to our extensive experience in repositioning unique and complex lifestyle hotels," Michael George, CEO of crescent Hotel & Resorts replied when asked why Crescent had acquired such a luxurious hotel. "Our unique approach as an elite Marriot International hotel manager, combined with our experience operating in southern California, will maximize the potential of this great hotel."
Do you have a building that needs renovating? Contact us at Parkwest General Contractors in order to renovate your building and give it new life.