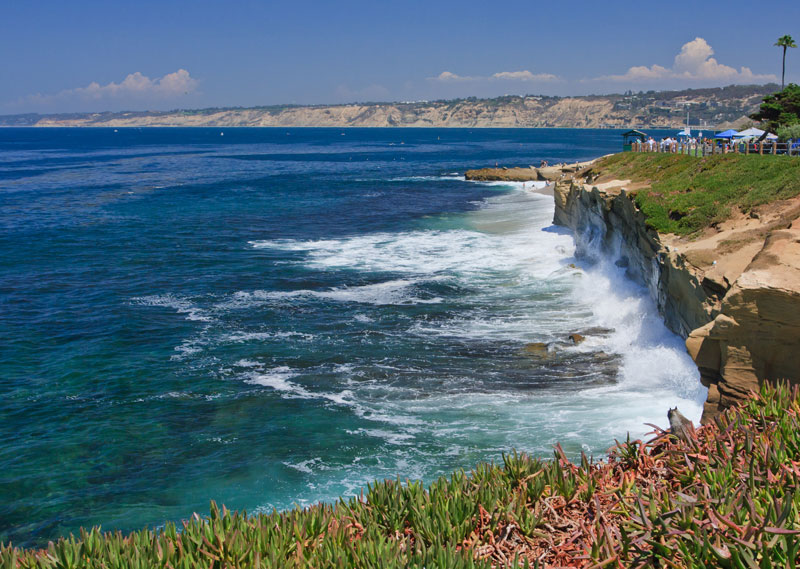 The Pendry San Diego opened in early February in downtown San Diego, owned my Montage International in Irvine. 
The Pendry San Diego made its debut in February right in downtown San Diego's Gaslamp Quater. The Gaslamp Quarter is the West Coast's number one entertainment district. Those who visit can immerse themselves in rich Victorian architecture, dine with the world's best chefs, and dance the night away in its prestigious nightlife scene.
The Pendry is the lifestyle urban hotel line of Montage International in Irvine, CA, which also is responsible for and runs Montage Hotels & Resorts properties, including a flagship location in Laguna Beach.
The Pendry is a $120 million, 317-room hotel and was the very first Pendry to open; a second location opened in March on the east coast, in Baltimore. Pendry aims at a slightly lower price market than the luxurious Montage resorts. They run for about $300-400 a night, as opposed to the $500 a night at the Montages, and are expected to attract a younger clientele.
Pendry San Diego has six on-site restaurants and bars, which include the high-end Lionfish seafood restaurant and Nason's Beer Hall, a German-style joint and bar named for Nason & Co. Farmer's Market–a grocer that occupied the very area on which the hotel was built for much of the 1900s.
The hotel exhibits artwork from local artists and historic photographs, a rooftop pool deck, and outdoor meeting space that has a prime view of downtown San Diego. The Pendry has approximately 35,000 sq. ft. of meeting space which includes an 8,400-sq.-ft. ballroom and has about 400 employees.
Pendry San Diego was once a parking lot and it took five years of planning, finance, design, and tough construction to complete.
Where will your new commercial or residential building open up? Contact us at Parkwest General Contractors in order to renovate your building and give it life.