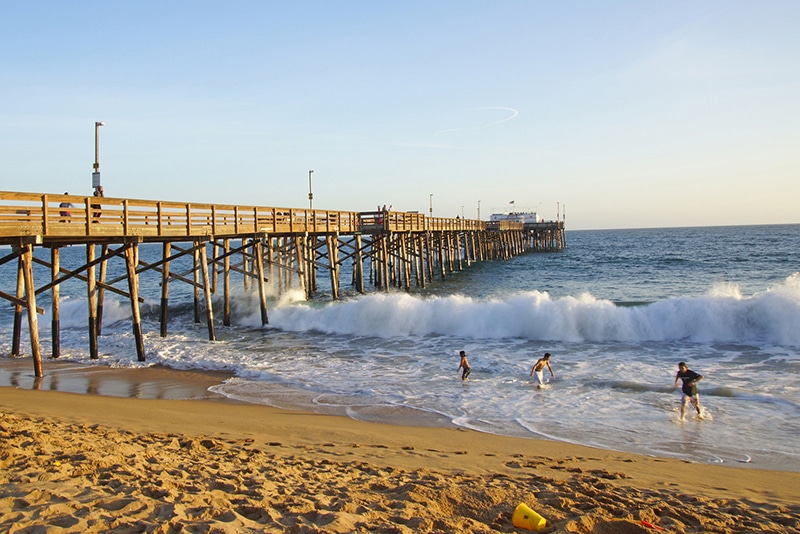 This amazing hotel sits right on the shore's edge and is placed between the bicycle strand and marina. 
The long awaited Shade hotel, a luxury boutique hotel, completed its construction in early 2017.
Developed by owner and restauranteur, Michael Zislis, Shade Hotels have opened their second location woven into the beach communities. The hotel sits right on the shore's edge and is located directly between the bicycle strand and marina.
Ware Malcomb, an architectural firm, provided design services for the three-story, 54-room, 50,700-sq.-ft. hotel and a separate three-story, 11,600-sq.-ft. event building.
In addition to the guest rooms, the hotel also includes two meeting rooms and breakout spaces, along with a roof deck pool. The event building includes a sea-level restaurant and lounge, along with a ballroom and roof deck space for various events.
"This new hotel truly lives up to the extraordinary reputation of the original, while also establishing a distinct presence of its own in Redondo Beach," Tom Myers, Ware Malcomb's Regional Vice President, said. "Shade is designed to be a coastal oasis for guests, while also providing an unparalleled special event venue in Southern California."
The hotel and the event buildings are wood framed with smooth plaster finish and have frosted glass railings throughout the place. The design incorporates several Shade signature features like high sloping roof elements, stainless steel fascias, granite entry doorway into the hotel, and whale-bone fins scattered throughout.
Whether your commercial or residential building sits on the shore or not, there is only one company with which you should go for all your remodeling needs. Contact us at Parkwest General Contractors in order to renovate your building and give it life.