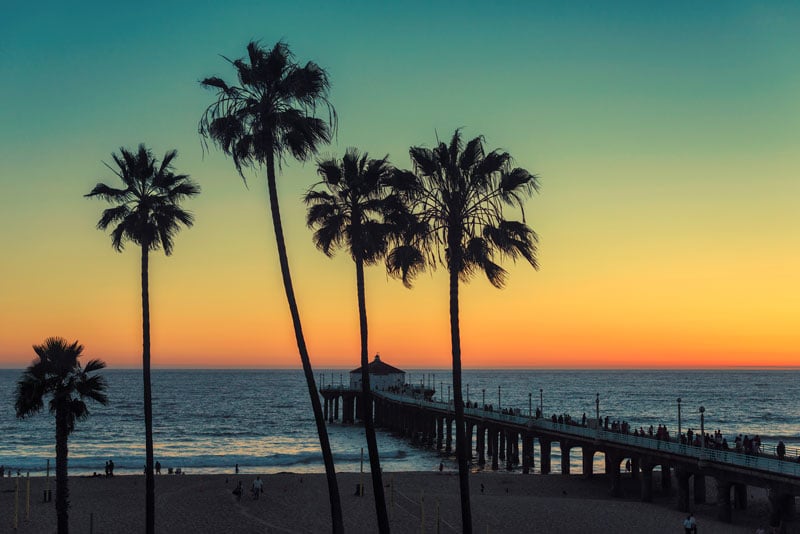 Hotel REIT Sunstone Hotel Investors Inc. sold its Fairmont Newport Beach for $125 million. 
The buyer of this massive deal was not disclosed but is believed to be a China-based entity that is affiliated with Infinity Realty Advisors in Los Angeles.
The Business Journal was the first to report that the Fairmont was close to agreeing on a sale price, back in late January of 2017.
The $125 million investment means it's about $282,000 per room for the 444-room property, that lies only a few blocks from the John Wayne Airport (the airport that is in Orange County).
The enormous price is a whopping 16 times the hotel's 2016 adjusted earnings before interest, taxes, depreciation, and amortization of $7.8 million. This also represents a 5.2 percent capitalization rate on its net operating income.
Sunstone bought the hotel in 2005 for $72 million and purchased the underlying land for an additional $11 million, and spent about $34 million on renovations and upgrades to the property, according to the latest annual report.
Sunstone said that the deal gives them, "an estimated net book gain of approximately $44 million and is estimated to increase 2017 taxable income by approximately $37 million."
Chief Investment Officer Robert Springer was reported saying that the deal was settled at an "attractive valuation" and "reduces near-term capital needs."
Fairmont last year produced a revenue that was 25 percent below the company's portfolio average, per room, which is definitely an upside for the buyer.
Sunstone has stakes in exactly 27 hotels with 13,225 room. It traded at a $3.3 billion market cap.
Renovations can breathe brand new life into any retail, commercial, or residential building. Updating the basics and essential can make all the difference, especially if your building has gone a while without one. Contact us at Parkwest General Contractors in order to renovate your building and give it life.