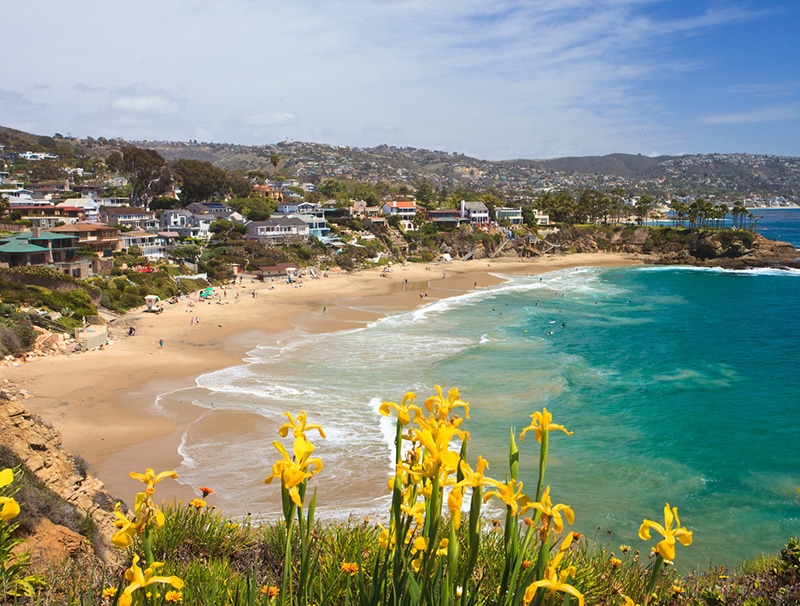 The hospitality industry did not wait to take off in Orange County in this new year. 
Irvine-based Pacifica Hotels announced early this year that it had projected plan of operations toward an iconic hotel in Santa Monica; the Irvine Marriott introduced a redesign; developers of a hotel in San Juan Capistrano reported that it would open by next summer 2018.
Pacifica has stepped into the management position of The Georgian Hotel, a retro-style, blue and yellow building across the street from the Santa Monica Pier. This hotel has 84 rooms and a restaurant with sweeping and astonishing ocean views.
The hotel which resides at 1415 Ocean Ave. is currently being renovated. Upgrades to the hotel include amenities such as restaurant, common area, bar, and meetings rooms which will debut in the spring, according to the company.
Matt Marquis, CEO and President of Pacifica Hotels said, "Its architectural integrity, boutique style, coastal location, and hospitality-first ethos makes it a model addition to the Pacifica Hotels portfolio."
The once-Pacifica-owned 80-room Summerset Suites in San Diego was sold to Sentre Partners for $19.5 million. The hotel was initially constructed as an apartment complex in 1986 and still has a few of those apartment amenities.
Sentre plans on converting the hotel which was initially constructed to hold apartment back into apartments, only, this time, more high-end.
The Irvine Marriot is in the final stages of a renovations project. The private space is reserved for Premier and Gold Club members only and includes complimentary food and drinks, printing, Wi-Fi, and power supplies.
The Hotel Capistrano will open in San Juan Capistrano in the summer of 2018. It is a $40 million boutique hotel that will be owned and managed by Kimpton Hotels & Restaurants.
Renovate your property with hospitality construction services from Parkwest General Contractors. Contact us to build your business.