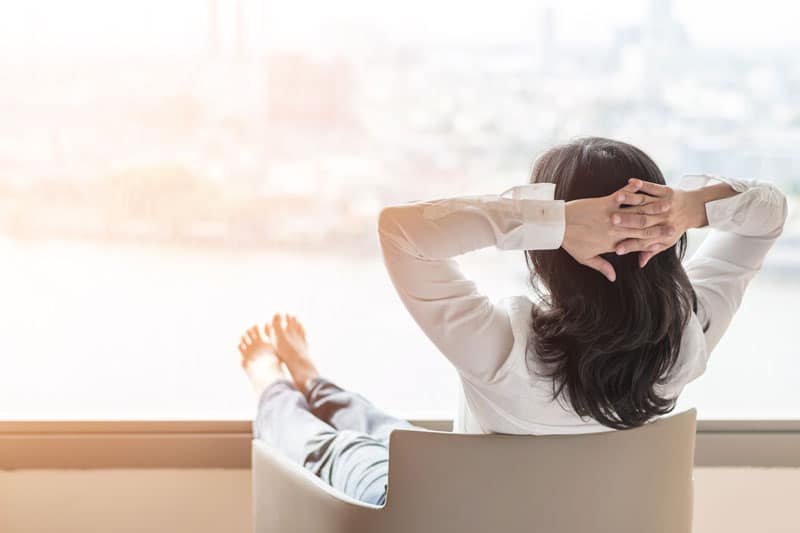 Check out Hilton's newest innovation for hotel fitness and wellness.
Health is an imperative aspect to a person's overall well-being. However, when traveling health can often take a backseat to other needs. Hilton is looking to change that with their latest in-room wellness concept. The program seeks to facilitate a healthy lifestyle while you're out on the road.
The program titled "Five Feet to Fitness" allows you to bring the gym to your hotel room. This program offers 11 different types of fitness equipment for you to use in your room. These programs are tailored to the hotel's location and regular guests, as a way for the hotel chain to improve upon its fitness amenities.
The types of equipment found in hotel rooms include a stationary bike made by Wattbike and a training system called Gym Rax which offers the option to engage in various exercises ranging from strengthening to High-Intensity Interval Training workouts. Such versatile equipment allows guests to make the most of their fitness regimen. Additionally, plenty of fitness videos are readily accessible for guests to follow guided workouts or if they need a quick tutorial to better use the equipment. With Aktiv Solutions, Hilton has produced more than 200 fitness videos for the program.
In addition to the exercise equipment, the program also helps to facilitate a healthy lifestyle. Relaxation tools such as a meditation chair and post-workout protein shakes, are available in the room. Additionally, tools for a better night's sleep and Biofreeze to combat muscle tension are on hand for guests.
These Five Feet to Fitness rooms are available in select cities. Such cities include San Francisco. More of these types of designs are coming to Atlanta, Austin, Chicago, Las Vegas, New York, and San Diego.
When building your next project, ensure that you entrust it to the professionals. Contact us at Parkwest General Contractors in order to renovate your building.