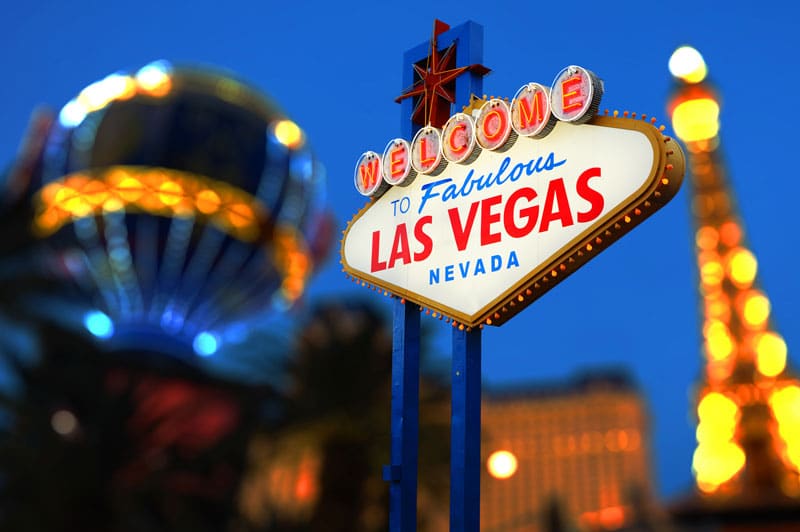 Las Vegas hotel becomes newest Siegel Group Nevada property.
The Las Vegas hotel industry is on the move yet again as The Siegel Group Nevada, Inc. has purchased the Regency Hotel. The acquisition of the hotel comes as the Regency Hotel filed for bankruptcy. The purchase cost The Siegel Group $5 million dollars.
As a stronghold for commercial properties in the Southwestern United States, this is the latest property to be acquired by The Siegel Group. The group now has 40 properties with a particularly vibrant market in Texas. In addition to their hotels, the group has built an impressive extended-stay brand.
The Regency Hotel will be remodeled. Sitting on 6.55-acres, the property has four buildings that total more than 153,000 square feet with 241 units. Additionally, the property offers plenty of amenities ranging from a bar and restaurant, laundry facility, theater, fitness center and pool, and conference space. The hotel will be renamed the Siegel Suites Dallas. Renovations will update the property and solve maintenance issues. Additionally, they plan to add to the hotel to further amenities. A plan to rebuild a stand-alone building to house fast-food, restaurants, development
and retail space is underway.
This property is the newest of The Siegel Group Nevada Inc.'s commercial real estate properties. These properties consist of a variety of facilities including hotels, apartments, extended-stay properties, retail spaces, offices, and development projects. As a Siegel Suites property, the Regency Hotel will serve as one of the brand's apartments communities.
When building your next project, ensure that you entrust it to the professionals. Contact us at Parkwest General Contractors in order to renovate your building.