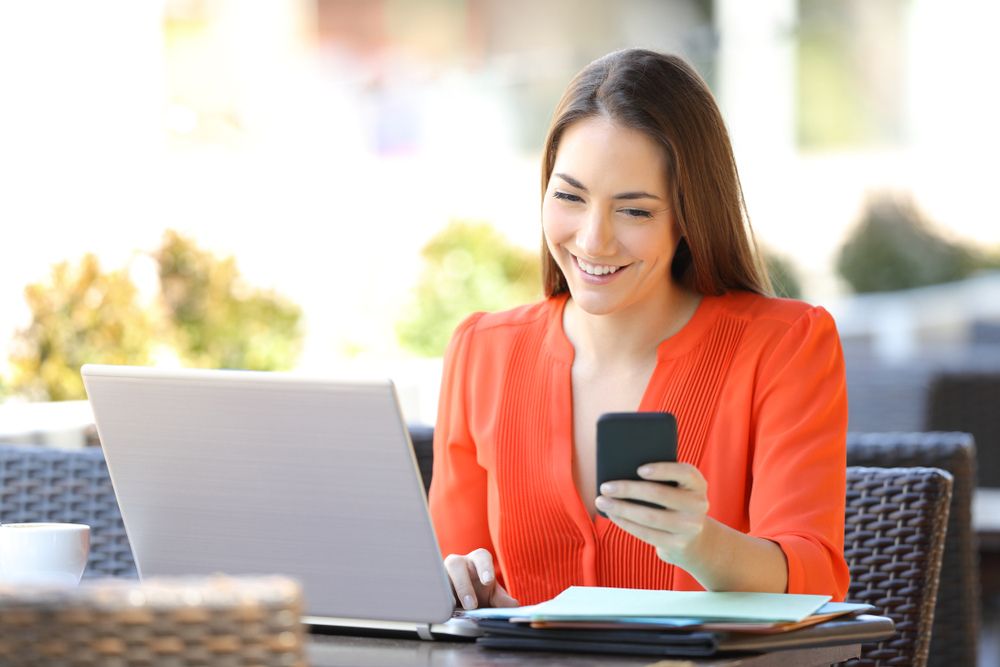 Getting improved accommodations can go a long way toward ensuring a pleasurable stay, whether you're traveling for business or pleasure. One of the best advantages of elite hotel status is the chance to get a superior room, and you don't have to be a frequent traveler to take advantage of it.
We'll go over some tactics today to help you get that coveted suite or upgraded accommodation. We will concentrate on the upgrades you deserve because of your elite status or because you booked through specific travel programs, as the blog's title suggests.
Join the hotel's rewards program.

Hotels like devoted customers, and they offer unique benefits to them. Joining a hotel's loyalty program can give you access to rewards and privileges that will enhance your stay.

Use a Credit Card to Make a Booking

Using your travel rewards and premium cards, you can gain free admission to luxury hotel programs in addition to loyalty schemes. Members of premium credit cards are entitled to an upgrade (based on availability) in upscale lodgings worldwide.

Direct booking through the hotel website

Even though it would appear more cost-effective to book hotels online through a third party, doing so can reduce your chances of receiving an upgrade. You might not be able to use several member perks, such as the hotel's reward points.

Simply ask

Information about which rooms are the roomiest, which offer the most excellent views, or which are the quietest is available at the front desk. While checking in, you can think about politely requesting any available upgrades from the concierge.

Describe the situation

Make sure to let the front desk know if it's a special day for you, like your birthday or anniversary, as hotels want to make you happy. Even if they cannot do so, they could pleasantly surprise you by adding some extra amenities.

Be clear about what you need.

You have the choice to include particular requirements when making an online hotel reservation. Your chances of receiving an upgrade can rise by filling out this form. Write something specific, like "room with a wonderful view" or "room with more space".

Pick a hotel that just opened up.

Next time, book a hotel that has just opened because you'll probably get an upgrade. They want to impress the customers with their amenities and improve their reviews because they have more unoccupied rooms.
Why Do Hotels Provide Upgrades?
It's fair to wonder why most of the time, a hotel would upgrade your accommodation without charging you extra. For a variety of reasons, hotels do it:
A predetermined amount of upgrades is given to hotel guests who sign up for their loyalty programs each year. They only do that, though, if they have extra rooms.
Hotels occasionally overbook their rooms, just like airlines do. They are forced to upgrade you to the best room available without cancellations.
Hotels, especially those upscale, may sometimes go above and above to ensure their visitors are comfortable.
Hotels may offer exclusive discounts and upgrades to specific companies or travel booking websites.
A key perk of elite hotel status is reserving standard rooms and receiving enhanced accommodations. Even while this kind of benefit isn't guaranteed, there are various tactics you may use to increase your chances of getting the upgrades that your program or elite status qualifies you for.
Want to Learn More Such Secrets? Contact CLIC Today!
At California Lodging Investment Conference, our mission is to bring leading hotel and lodging professionals of California together to improve the hotel industry and support the emerging talent. Contact us today to learn more such exclusive tips to make your hotel stay more comfortable.