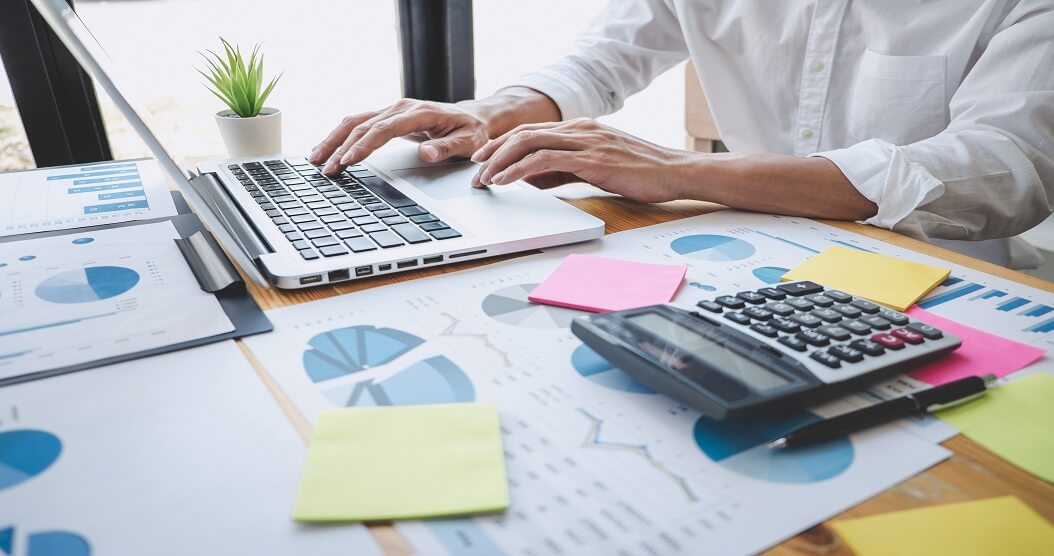 The pandemic has disrupted the hotel industry inducing several permanent changes. The way a hotel deals with its guests must now include solutions for social distancing and limiting occupancy. Two-thirds of U.S. hotels reported occupancy at or below 50 percent in August, which is usually a peak month for hotels.
Keeping in mind the current pandemic induced crisis, here are a few reasons why hoteliers must implement a revenue management system to survive the ongoing business disruptions.
Smart Revenue Management
Hotel owners will need to carefully manage cash flow and pay lenders on time through the pandemic. Many hotels are destined to sell off and liquidate if they don't practice smart revenue management strategies. The longer the pandemic continues, the more businesses, in general, will close down forever.
The key to smart revenue management is to use digital technology to organize finances and develop various funds. Using the right software platform can save you time and provide powerful tools for analyzing finances. Keeping your finances in order with digital tools is essential for ensuring efficient use of capital.
Cloudy Questions on Hotel Value
It's difficult to make financial forecasts for hotels during the pandemic due to the broader questions related to economic uncertainty. No one knows when business travel will return to previous norms. This lack of certainty makes it difficult to assess hotel value since part of the value is tied to the success of the business. Low occupancy during the pandemic for social distancing purposes potentially lowers the value of hotels throughout the crisis.
The two main considerations for a hotel buyer are future net income for the next decade and the amount of proceeds expected from a future sale. The buyer can make reliable projections based on factors related to the hotel's performance.
Hotel value is further complicated by the fact that many hotels have gone out of business due to a lack of bookings. The costs of maintaining a hotel have led to downsizing staff, thus reducing the number of services that can be accessed by the hotel guests. The cost of ensuring a clean and safe environment should also be considered by the buyer. All of this data can be easily computed and expressed using a revenue management software solution.
Access to Valuable Reports
Revenue management is usually a diversified team effort. One of the most potent advantages of using revenue management strategies is that they give you a wide range of reports about your company. You can track precisely how much revenue is coming into the business, which allows you to plan your expenses diligently.
Effective revenue management requires managers to use analytical skills to evaluate how to enhance revenue streams and use them efficiently. Improving the accuracy and speed of gaining revenue are essential factors a hotelier should focus on to move forward during the pandemic. Managers can use reports as barometers for measuring productivity and tracking necessary expenses. Thus, utilizing the right software platform can help you stay up-to-date with your company's finances.
The duration of the pandemic is uncertain, and the resulting business interruptions are inevitable. So, it is essential to diversify hotel strategies and revenue management techniques to survive even in the long run.  Find out about current hospitality trends at the California Lodging Investment Conference. Contact us today to find out how this virtual event explores insights into the hotel industry.