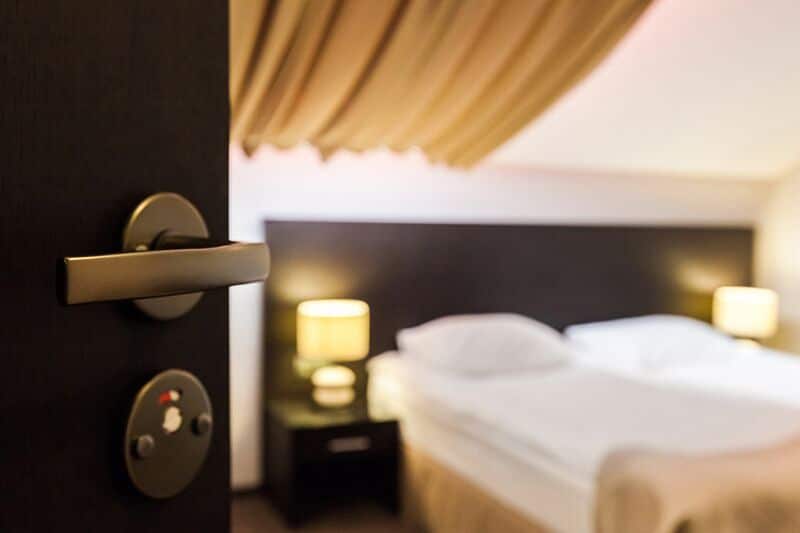 Learn which hotels are getting spectacular updates this year!
Those of us in the hotel business know that the industry is ever changing.  Everyone is looking to make their rooms more stunning, their restaurants more magnificent, and their amenities more luxurious.  This year is no different.  To learn which properties are getting amazing face lifts, enjoy this list of the 8 most anticipated hotel renovations of 2017.
1) Hotel Eden – Rome, Italy
Renovations: Re-done rooms and suites, renovated Il Gardino restaurant, addition of The Eden Spa
Date: Completed in April
2) Hôtel de Crillon, A Rosewood Hotel – Paris, France
Renovations: Re-opened for public use, modernized hallways and rooms, addition of new spa, addition of new restaurant, addition of new bars
Date: Completed in July
3) The Westin Grand Cayman Seven Mile Beach Resort and Spa – Grand Cayman, Cayman Islands
Renovations: Exterior paint, updated hallways, renovated rooms, installation of new patio doors
Date: Scheduled completion in late September
4) The Phoenician, A Luxury Collection Resort – Scottsdale, Arizona
Renovations: Redesigned lobby, addition of new tea area, addition of Thirsty Camel Lounge, pool renovations, re-done Il Terrazzo Restaurant, addition of new spa facility
Date: Scheduled completion in December
5) Rosewood Little Dix Bay – Virgin Gorda, British Virgin Islands
Renovations: Re-done rooms, re-built Beach Grill restaurant, expanded Pavilion and Sugar Mill restaurants
Date: Scheduled completion in December
6) Eden Roc at Cap Cana – Punta Cana, Dominican Republic
Renovations: Addition of new beachfront suites
Date: Completed in March
7) Fairmont Empress – Victoria, Canada
Renovations: Installation of new air conditioning, addition of Lobby Lounge and Q at the hotel restaurant, updated Willow Stream Spa, renovated lobby, revamped rooms
Date: Completed in May
8) Four Seasons Resort Palm Beach – Palm Beach, Florida
Renovations: Refurbished lobby, renovated reception areas, upgraded rooms, revamped pool area and event spaces
Date: Scheduled completion in September
These beautiful renovations are a must-see for inspiration this year.  When building your next project, make sure you have the right professionals on your side.  Contact us as Parkwest General Contractors to get started on your building's renovations today.