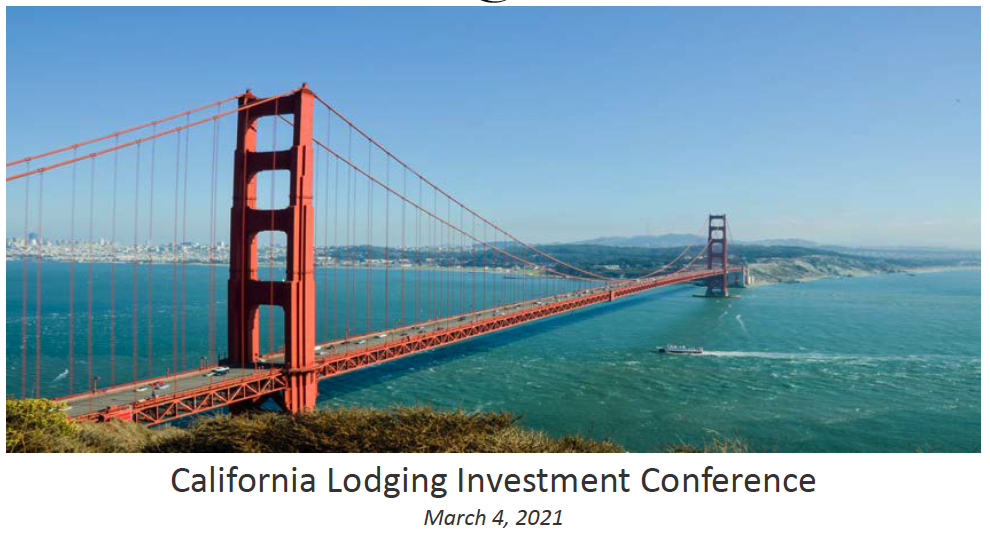 Who We Are
The Global Leaders for Hotel Development Intelligence and Decision-Maker Contacts
LE delivers industry-leading hotel development intelligence through:
• Database of Hotel Records: hosted online, updated weekly, available as an app on all iOS and Android devices, and can serve as your stand-alone management platform (CRM) or be integrated into your own Salesforce or management platform.
• Management Guidance Reports: customizable based on your company's growth strategies, aid in analysis and strategic planning, and identify new business opportunities.
• Lodging Trend Reports: monitor current development trends by company, brand, chain scale, and other metrics relevant to making informed decisions.