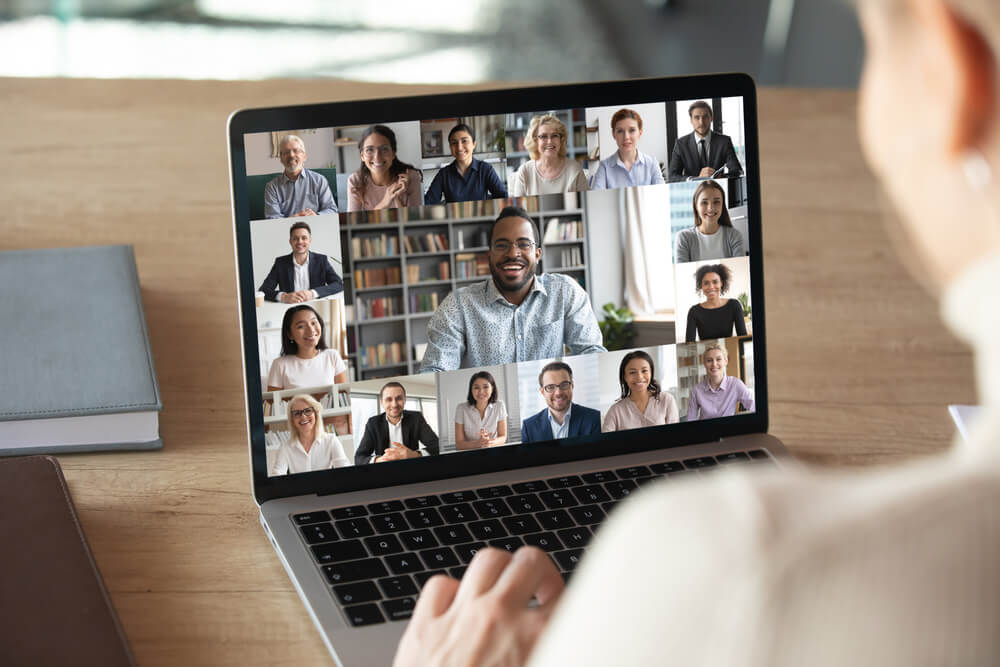 Hotels have faced tough challenges the past year due to the slowdown in revenue caused by the effects of the pandemic. In the process, hotels have been forced to cut costs, which has triggered staff downsizing. However, during this transition period hotels have the opportunity to strengthen their reputations for social responsibility and increase diversity in the workplace.
Importance of Workplace Diversity
The pandemic has awakened several sectors of society to pay closer attention to social issues. The concepts of social distancing and a clean environment have become vital themes travelers care about. A growing number of investors see corporate social responsibility (CSR) as an essential component of business success. Not only do companies that embrace social responsibility get positive online reviews, but they can also get good press from local media outlets.
A similar concept related to sustainability is called Environmental, Social and Corporate Governance (ESG). The terms CSR and ESG are steadily gaining adoption as a strategy toward sustainability to show an organization cares about its community. One of the goals of CSR and ESG is to increase workplace diversity. The idea stems from the classic egalitarian philosophy that calls for equal opportunity for all. While sustainability is still an optional strategy for businesses, it's gaining momentum with new companies.
Many companies now issue CSR or ESG reports to show shareholders they are moving toward greater workplace diversity. These reports give employment data with demographic information. The fact that women have always been generally outnumbered on boards of directors has led companies to rethink this paradigm and work toward equal pay for women.
How to Increase Workplace Diversity
The first step in improving workplace diversity is to measure it in terms of the number of employees based on age, gender, and ethnicity. Evaluate this basic data to determine if the workforce is diverse enough. It's important to remember that diversity is never about showing favoritism to certain population segments. The concept is more about living up to the image that America is the melting pot of the world that welcomes visitors from everywhere.
Hotels need to focus on organizational culture with a passion for inclusiveness. American hotels are terminals for the melting pot concept perhaps more than any other business. Make sure that divisive attitudes related to cultural differences do not prevail in the workplace. Communicating values of inclusiveness and team spirit are crucial to unify a staff.
Another step toward diversity is to offer special training sessions that promote organizational diversity. These sessions should explain how overcoming cultural division is vital to business success, especially for hotels aiming for the global market. Hiring a culturally diverse staff is advantageous for global businesses.
Diversity can be achieved through careful recruiting that draws from a broader geographic area than the immediate local region. Digital technology has helped erase physical, cultural, and psychological boundaries, which is why adopting modern platforms is important to diversity. AI tools can sift through job applications rapidly to find candidates that fit company needs for greater diversity.
Hoteliers aiming to gain a competitive edge by diversifying hotel personnel can learn about the latest hospitality trends with the California Lodging Investment Conference. Contact us today to find out how this virtual event explores emerging insights in the hotel industry.