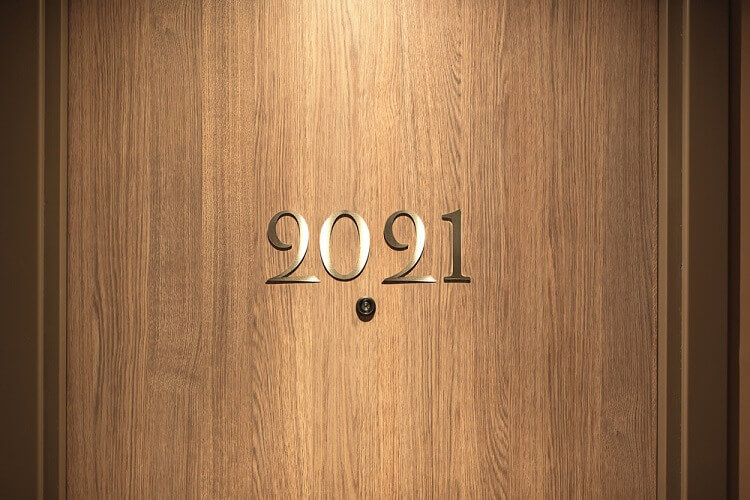 The state of hotel conventions, like the entire hospitality industry, has been challenged by the pandemic to adapt to quick changes. Key issues driving these changes are to renovate hotel properties toward a safe and clean environment as well as to promote social distancing. These initiatives will play a significant role in the future of meetings in hospitality settings.
Virtual Solutions and Sustainability
Two of the most common solutions for hotels to regain momentum in organizing conventions involve online events and a deeper commitment to long-term sustainability. Conventions are large revenue generators for hotels, so it's important for them to maintain a tradition for accommodating business seminars and trade shows.
The virtual solution of organizing online conventions for the same clients who would normally book space for annual events opens the door for hybrid virtual/in-person events in the future once the pandemic has ended. Using audio and video streaming technology has helped musicians and entertainers replace live shows with virtual events. It's a way to resume business continuity and even enhance the convention experience with access to on-demand media for attendees to do further research.
Sustainability is an issue that now equates with business survival, as companies must constantly improvise and adapt to deal with the effects of the pandemic. Part of sustainability involves long-term planning, and another part is about aiming for financial and environmental efficiency. Many businesses are now looking for ways to cut waste and maximize profits. The concept of sustainability encompasses a broad scope of themes that deal with social responsibility: environmental protection, public safety, energy conservation, and employment diversity.
Future Guest Experience
In order to enhance the future guest experience, hotels will need to adopt creative and flexible solutions for rethinking how conventions are presented. The return to hospitality prosperity depends on how these large events are reshaped during the pandemic. Large hotels traditionally have sold businesses on booking conventions because they offer multiple meeting rooms that provide convenient options. As COVID-19 shutdown restrictions are lifted, hotels can begin to repurpose these rooms.
Since hotels designed to support conventions have so much available space, they can use these areas to produce virtual shows that also allow in-person guests to attend with social distancing in mind. One idea to meet this goal is to divide large meeting rooms into separate pod areas. Adding sanitizer stations and COVID-19 testing for event organizers will help in this transition.
Future of Hospitality
At the moment, it appears the future of hospitality will be a mix of solutions that allow social distancing and virtual participation. That's why proactive hotels are now working on modifying existing spaces to accommodate both hotel guests and people around the world who want to attend virtual meetings online. Moving furniture around to create new room configurations is one of the strategies to open up more space.
Some of the more well-funded hotels are taking the extra step to maximize assets by investing in high-quality ambiance for meeting rooms and technology for creating 360-degree virtual tours. Planning these events will become a new part of the hotelier's expertise.
Hoteliers can learn about the latest hospitality trends with the California Lodging Investment Conference. Contact us today to find out how this virtual event explores emerging insights in the hotel industry.