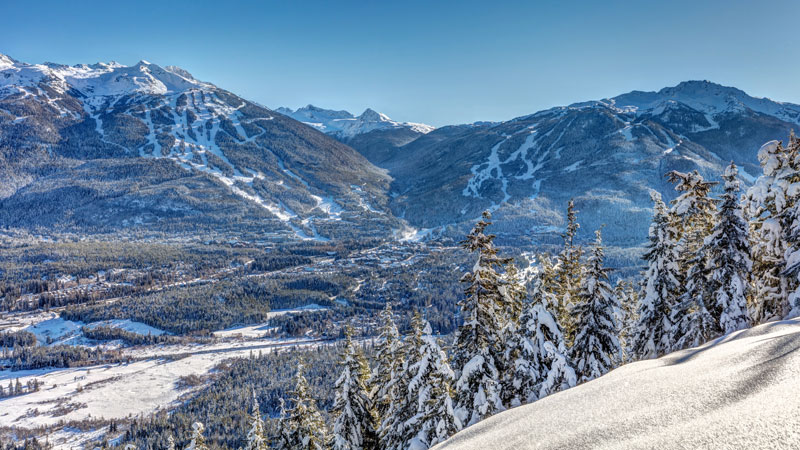 Rising trend in pod hotels come to British Columbia.
In a recent venture, Pangea Pod Hotel is to open in Whistler, British Columbia. This announcement comes at a time when pod hotels have been on the rise. The establishment on this Pangea Pod Hotel is said to be Canada's first pod hotel.
Scheduled to open in April of 2018, the pod hotel will offer boutique accommodations. With 88 sleeping pods, and 60 bathrooms, the hotel offers a unique hotel experience. Pods will consist of a double memory foam mattresses with luxury linens. They will also be equipped with LED lights, fans, charging stations for electronics, and white noise to give guest more privacy. The bathrooms in the pod hotel will consist of four individually accessible components. Showers, vanities, toilets, and changing rooms will be dispersed throughout the suites for guests to use.
Hotel amenities will offer restaurants, bars, and a common area for guests to enjoy. The Living Room is designed to serve as a lounge, café, and bar, whereas The Patio offers guests the opportunity to enjoy an outdoor bar. Additionally, the Pangea Pod Hotel will offer a storage space for ski equipment so that guests are free to enjoy their time in Whistler. This storage space is called The Toy Box.
In a town where there's a stark difference between hotels and hostels, the Pangea Pod Hotel is designed to bridge the gap. The design of the hotel seeks to offer affordability while also offering traditional hotel amenities.
When building your next project, ensure that you entrust it to the professionals. Contact us at Parkwest General Contractors in order to renovate your building.