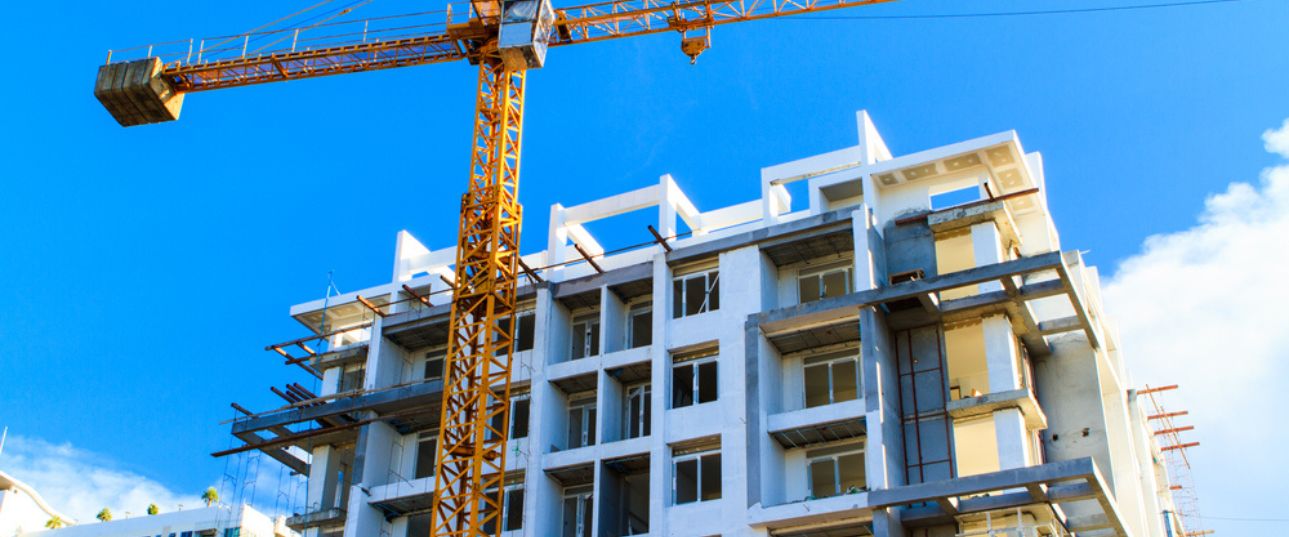 When stay-at-home directives effectively shut down travel in the spring of 2020, hotel architects and interior designers were both frightened and excited. Their livelihoods were jeopardized, but they were also considering how the pandemic would fundamentally transform the face of hospitality.
The pandemic has accelerated existing trends in several cases, such as the use of new technology. Covid-19 encouraged new techniques in other fields, such as room design and decor. As the world approaches the third year of the pandemic, the impact on general hotel design philosophy in common areas and guestrooms is apparently visible.
Here's how the pandemic has changed the design and construction of a hotel:
Authentic and Local Design

Hotels now have a better understanding of how Covid-19 is communicated and how passenger behavior and preferences have evolved, so they invest in technologies accordingly.

Hotels, particularly new builds, are installing more sophisticated air circulation and filtration systems (to recycle indoor air while allowing lesser amounts of outdoor air) as a health and marketing feature.

Common Spaces

The pandemic-driven progression in design emphasizes common areas that serve numerous tasks and provide outdoor space. Many hotels are moving away from enormous, heavy, monumental pieces of furniture since they are difficult to relocate once they are in place.

The one thing that people need right now is flexibility in accessing all common facilities, including ballrooms, fitness centers, restaurants, and lounges.

Guestrooms

People are mostly dining, working, and exercising in their rooms as they seek greater freedom. This has resulted in the development of readily relocated or convertible furniture and changeable lighting to satisfy guests, whether in work or relaxation mode.

The guestroom desk or work surface has been changing for quite some time. The pandemic has resulted in a shift towards fresh materials and less clutter in guestrooms. Hotels are also replacing carpets with tile, laminate, or hardwood flooring.

New Considerations

These contemporary industry advancements have given architects and designers a lot to think about as they map functionality and feel across every part of a hotel. While the full impact of Covid-19 on hotel design is still being felt, the initial fear that the hospitality landscape had experienced a remarkable change has subsided.

The world has changed. The hospitality industry is changing with it, and the changes are not only in design but also in how guests experience a hotel stay. This shift will continue to evolve as technology advances and people's expectations of their hotels change. Understanding these changing trends and their impact on your hotel is crucial so that you can make customizations accordingly to provide opportunities for individuals to connect and interact, feel safe, and have fun.
Consult with California Lodging Investment Conference
Looking to renovate your hotel? Contact our professionals at California Lodging Investment Conference today, and we will help you resolve all the issues related to your hotel.