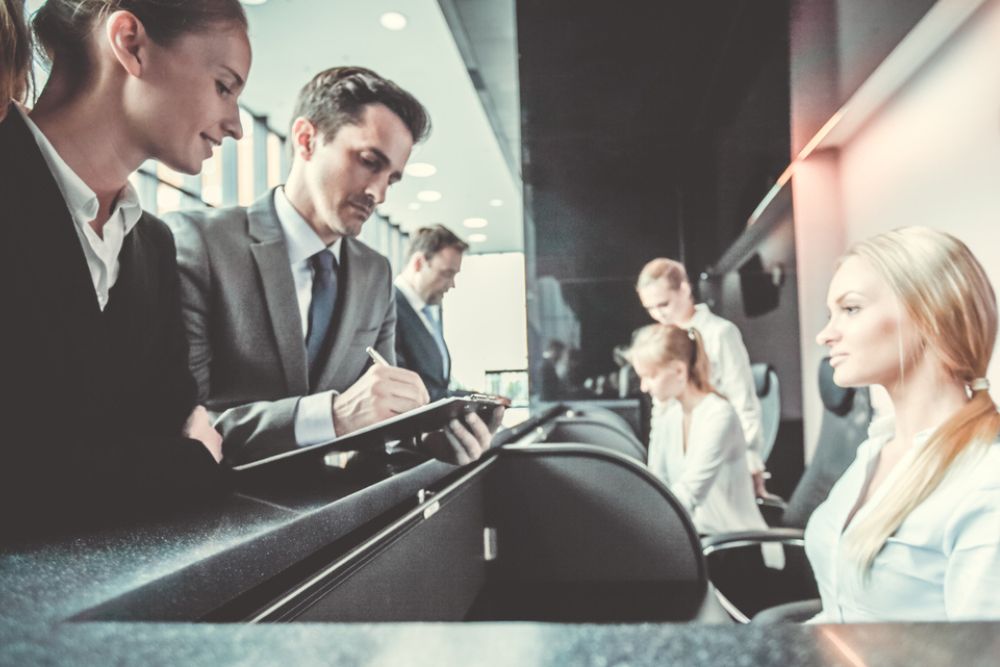 The hotel sector, like many others, is vulnerable to cyberattacks. Hotels are common targets for identity and financial fraud for obvious reasons. The majority of purchases are made using a credit or debit card, and they can often happen while a tourist is there.
A data breach can not only be disastrous for your visitors, but it can also seriously harm your reputation, have an adverse effect on your financial situation, and put you at risk of legal action and associated charges. Studies reveal that the average cost of a data breach in the US is around $9.44 million.  That's why you need to take extra measures to protect your client's data.
5 Guidelines for Protecting Hotel Client Data
These five tips can help you safeguard your customers' information.
Switch to a safe cloud data storage system

Switching to a cloud database for all your information systems can enhance your efforts to protect the data of your visitors. When small businesses try to run their own secure data infrastructure, they are particularly vulnerable. 60% of small firms have to close permanently within six months after an attack.

A cloud data system may delegate your essential cybersecurity requirements to professionals who prioritize security.

Provide training to your employees

Training your staff when adopting cybersecurity guidelines throughout a hospitality network is essential. 95% of cybersecurity breaches result from human error, as hackers frequently try to contact any employee through social engineering and phishing techniques.

You can recognize and thwart these fraudulent attempts more regularly if you train your personnel on handling consumer data. Integrating staff training into your cybersecurity strategy by implementing an internal program or providing online training alternatives is a great option.

Limit who has access to sensitive data

Many people work in hotels, and the more people have access to a guest's private information, the greater the risk. Computers or other systems that store sensitive data ought to be password-protected.

It is advised that access be restricted to those who genuinely require it. Low-level staff frequently have a high turnover rate in the hotel industry and shouldn't have access to confidential information.

Never disseminate information

You should never think about disclosing your guests' personal information to a third party. Your clients might stop trusting you, and you might be held accountable if the incorrect person obtains the data.

Consult an MSP

A managed service provider (MSP) will be directly in charge of maintaining IT security at your hotel, from assisting you in selecting the best system to train your staff.

A managed service provider (MSP) will continuously monitor your network to spot problems and will set up the proper network, tools, and procedures to stop breaches from happening in the first place.

Final Takeaway

These guidelines can assist you in fending off the worst cybersecurity risks the modern day offers. Every department at your hotel, no matter how slight, should think about taking security precautions for your data systems. Assess vulnerable access points first, then move on to undervalued, securely held visitor information. Cloud data storage and thorough employee training can greatly aid these initiatives.
Learn More About Preventing Cyber-Attacks with CLIC
If you want to learn more about cyber-attacks prevention or if you are looking to get insurance for your hotel data, contact us today. Our team at California Lodging Investment Conference will help you explore your options while connecting you with leading professionals in the hotel insurance industry.