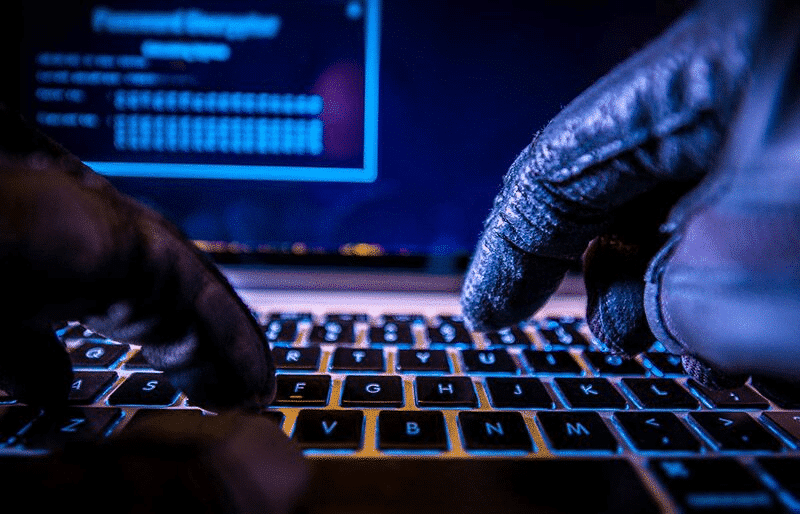 Despite increasing guest demand for smart tech, security concerns remain.
Recently, HIS (Hotel Internet Services) conducted a survey to analyze how smart tech, such as voice control and online content streaming, have affected the hospitality market.  The results of this survey revealed that guest demands for increased connectivity, instant service, and enhanced convenience have only risen.
While guest demand for smart tech has increased, so has their concern for security issues.  For instance, HIS reports that 65% of guests are worried about inputting login information in their hotel tv applications.  Of course, it is a hotel's responsibility to safeguard their guests' sensitive information and ensure that this data does not fall into the wrong hands.  Security experts emphasize the importance of fully understanding smart tech before integrating it into your property.  Here are some of the questions that you should ask tech providers to ensure that your privacy and security concerns are being addressed.
How are you protecting guest privacy? What security measures do you have in place?  Is recorded guest activity associated with their personally identifiable information?
How are you protective my hotel's sensitive information?
How does your company measure ROI? How will your solution specifically increase the efficiency and revenue of my hotel?
How will voice technology affect guest experience? How can I ensure accuracy of guest interactions with the technology?
Is the tech customizable and scalable? Will it remain consistent yet tailored across my portfolio?
Asking these questions can help you ensure that the smart tech that you integrate at your hotel addresses guest security concerns.  Are you interested in learning more about the major hotel tech trends in the industry?  Then get the information you need by meeting and connecting with all the top California lodging professionals at the California Lodging Investment Conference.  Contact us today to learn more about this fantastic informational and networking event.