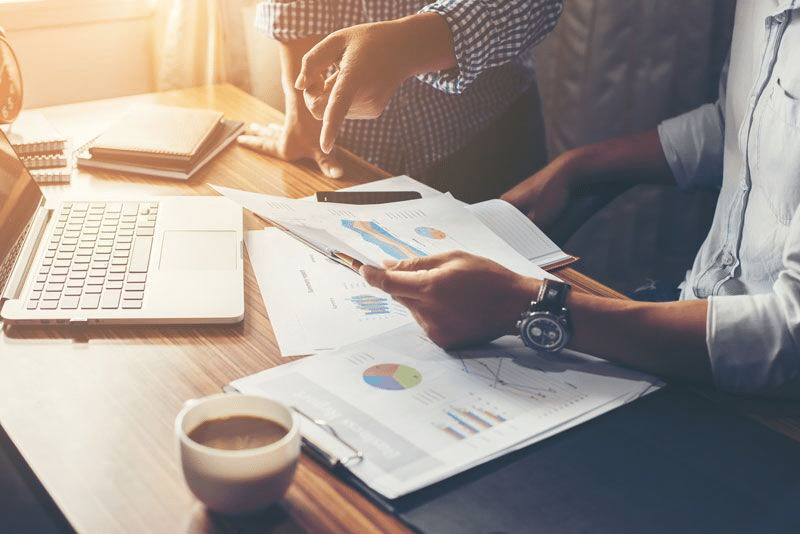 How data influences hotel marketing.
Today, data quite literally runs the show when it comes to the hotel marketing industry.  Whether it's overall industry insights or market-level information, data influences decisions regarding the direction and timing of investments.
While the hospitality industry cannot change broader issues related to politics, economics, or the environment, being well-informed about these macro issues can help you develop strategies to minimize the effects of these concerns.  Additionally, analyzing data can help hotel marketers evaluate the success of a marketing campaign, identify emerging industry trends, recognize potential issues, and so on.
Smart hotel marketers can use emerging data to create satisfying guest experiences and increase bookings and occupancy.  In this vein, data can help marketers determine which services they should highlight in their marketing campaigns.  For instance, analytics on their general target market can help marketers figure out what experiences guests are looking for, which amenities they favor, how they spend their money when traveling, and so on.  Access to this information allows marketers to craft strategies that specifically appeal to their target audience.  Additionally, numbers on popular travel times and can help you predict demand which helps with appropriate room pricing.
As data becomes more important, new sources of information are emerging.  While it can take time to figure out how to read and implement data into your marketing strategies, making this investment now will help you set your properties apart from the competition.  Marketers are encouraged to embrace data as it allows them to make more insightful and informed decisions that will ultimately lead to success.
This is how data influences hotel marketing decisions.  Are you interested in learning more about the major data trends in the hospitality industry?  Then get the information you need by meeting and connecting with all the top California lodging professionals at the California Lodging Investment Conference.  Contact us today to learn more about this fantastic informational and networking event.