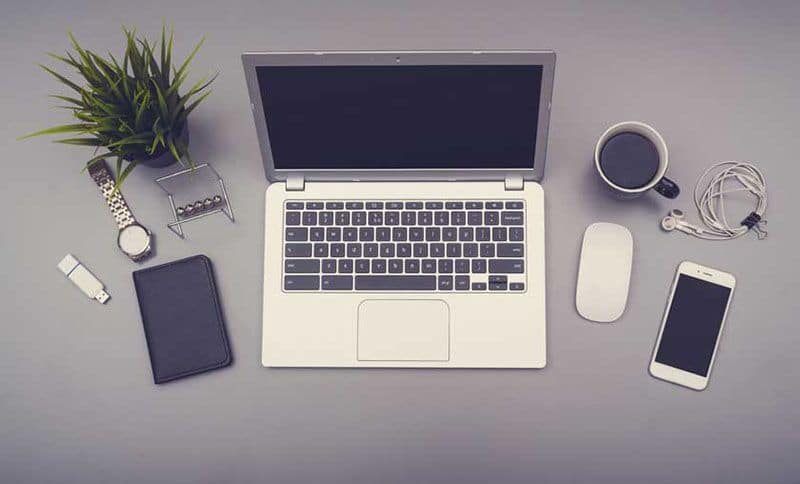 How new technology changes the way people travel.
With increased access to information, recommendations, and planning tools, traveling is easier than ever.  However, how has technology specifically influenced the travel industry?  Here's how you can see the influence of technology on modern travel.
Gone are the days of travelers flocking to travel agents or calling hotels to make their reservations.  Now, travel websites compare hotel prices and amenities to help users find their perfect property.  Additionally, the actual booking process is streamlined and efficient, allowing guests to make reservations in a matter of minutes, even if it's a spontaneous decision.  Naturally, this improves the convenience and accessibility of traveling.
Transportation Arrangements
Many travelers do not want to be burdened with renting a car or driving their personal car out to their destination.  Fortunately, new technology such as Uber and Lyft make it possible to schedule a ride anywhere in the world all from your mobile device.  Using this transportation technology saves travelers time and eliminates the stress that comes with renting cars and attempting to navigate unfamiliar areas on their own.
Online review sites give travelers an insight into unfamiliar travel destinations.  For instance, advice and ratings from others can help travelers decide where to go, where to stay, and what to do while on a trip.  Armed with this information, travelers can plan their trips to create their ideal experience.
These are some of the ways in which technology has transformed the way we travel.  Curious to learn more about how technology influences the travel industry?  Then get the information you need by meeting and connecting with all the top California lodging professionals at the California Lodging Investment Conference.  Contact us today to learn more about this fantastic informational and networking event.