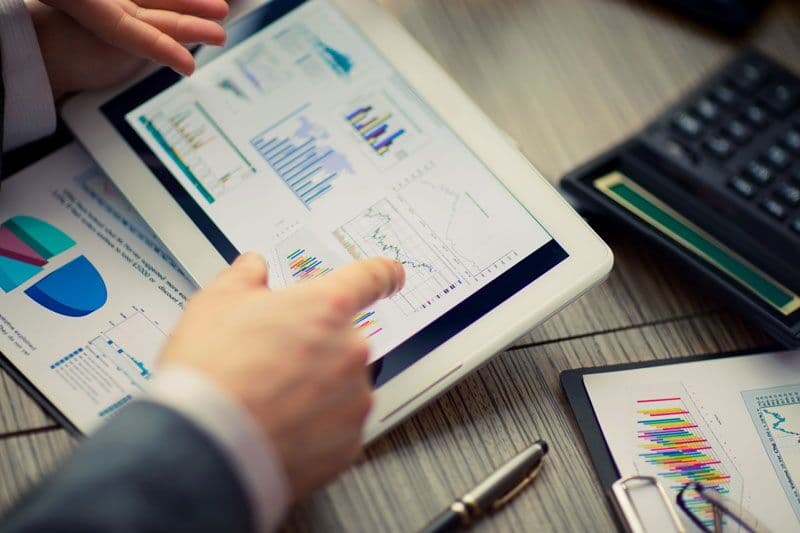 How much effort different guest engagement strategies require.
It's no secret that guest engagement is a vital part of running a successful hotel.  Not only does a guest engagement strategy ensure that guests have a positive experience, but it also helps to create loyal brand followers.  However, with all the different engagement strategies out there, it can be difficult to decide which method is best for your hotel.  To help you create a strong program, here are some of the most popular guest engagement tactics and how much commitment they require from your team.
Interacting over social media is a great strategy for hotel brands that wish to establish a more personal relationship with their guests.  Additionally, maintaining your social media presence is a great way to appeal to a younger generation of travelers.  If you want to engage with guests over social media, then you need to introduce fresh and relevant content consistently.  Because maintaining a social media marketing strategy can be time-consuming, many hotel brands outsource this task to third-party contractors to free up their own staff.
Online surveys engage guests after their stay.  These surveys usually prompt guests to rate their experience in a variety of areas and invite them to give their constructive criticism.  As these surveys are automatically emailed to guests following their check-out, this strategy requires little effort from hotel staff.  However, more work is required when survey responses are submitted.  Someone must be there to monitor reviews, document weaknesses, respond to complaints, and come up with strategies to address areas of concern.
Hotel loyalty programs help create relationships with frequent-stay guests.  Hotels engage with guests over email to inform them of their loyalty status and the perks that they qualify for.  These programs also allow the property to inform guests about new promotions and encourage them to return.  Because tracking loyalty points is generally handled by management software, these programs are an easy way to engage guests.  However, it is advised to have a staff member monitoring loyalty program communications to ensure that inquiries or complaints are met with a human touch.
Here are some of the most popular guest engagement strategies and how much effort they require from your staff.  Are you interested in learning more about the major guest engagement trends in the hospitality industry?  Then get the information you need by meeting and connecting with all the top California lodging professionals at the California Lodging Investment Conference.  Contact us today to learn more about this fantastic informational and networking event.