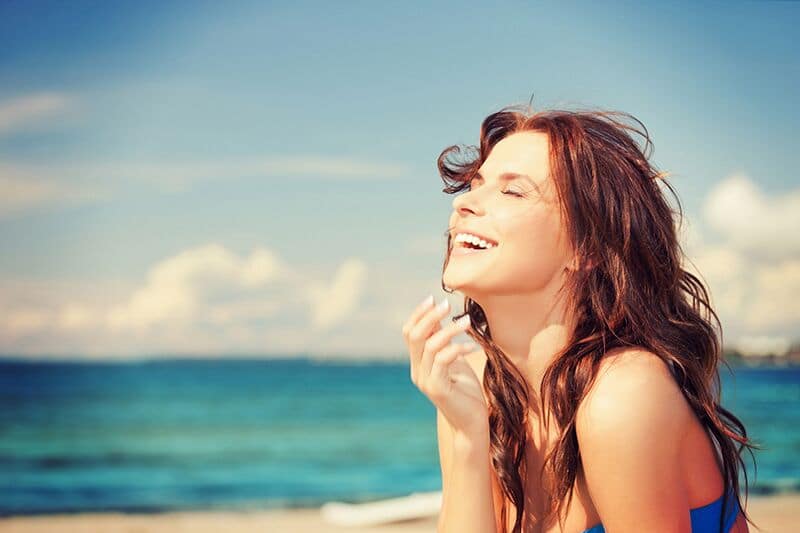 What hotel staff can do to impress their guests.
One of the best ways to appeal to guests and make them loyal to your hotel is by ensuring that they have a stress-free and enjoyable stay.  While offering attractive amenities and clean, elegantly designed rooms are obvious ways to ensure positive guest experiences, your hotel staff can also take steps to improve a guest's stay.  Here are some of the things that you can do to improve a guest's travel experience.
Offer Tourism Advice and Recommendations
When a guest arrives at a new place, they are usually looking for new and unique experiences.  This is why your staff needs to know about local restaurants and tourism venues, so they can recommend them to guests.  You should also consider forging partnerships with local hotspots so your guests can check out these places at a discount.  By being helpful and able to recommend local experiences, you can impress and endear your guests.
Provide Exceptional Security
For hotel guests, safety is always a priority.  While this means having security guards and appropriate surveillance on your property, this also means ensuring your guests' cyber security.  Make sure that your hotel is using an encrypted VPN network to ensure that you are not vulnerable to cyber attacks. By assuring guests of your cyber security efforts, you can let them know that their privacy and safety are your main concerns.  This will remove a significant source of stress and allow your guests to have a much more peaceful stay.
These are some of the things that your hotel can do ensure a more positive guest experience.  Are you interested in learning more about the major guest experience trends in the hospitality industry?  Then get the information you need by meeting and connecting with all the top California lodging professionals at the California Lodging Investment Conference.  Contact us today to learn more about this fantastic informational and networking event.