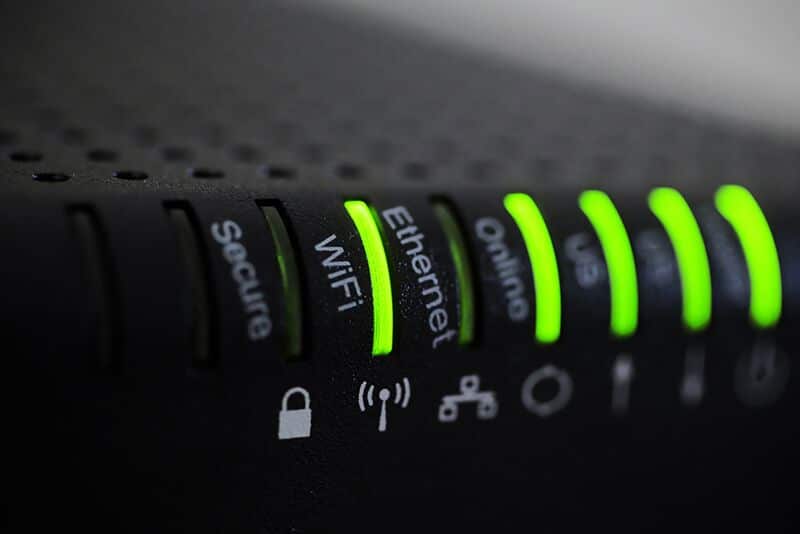 Learn how the digital demands of guests are putting a strain on hotel Wi-Fi networks.
Recently, Hotel Internet Services released a survey that showed how advances in technology and shifting guest expectations have put considerable pressure on hotel Wi-Fi networks.  Specifically, the study looks at how the emergence of new smart devices and increasing guest online activity has created a need for hotels to introduce additional network resources.
The survey revealed that over 90% of hoteliers have interacted with guests looking to connect more than one device to the hotel's Wi-Fi network.  This shows a 30% increase since 2015.  Because many existing hotel Wi-Fi networks are only designed to cater to one device per room and only offer enough bandwidth for basic browsing, the survey demonstrates the necessity of hotels updating their networks.
As over 90% of guest respondents reported that Wi-Fi access was "very important" and 58% reported that Wi-Fi service quality was "highly likely' to affect their booking decisions, it is critical for hotels to offer their guests the accessibility they need.  When hotels see and understand their guests' needs, they understand the role that Wi-Fi access plays in boosting guest satisfaction, loyalty, and online reviews.
This is how new technology and changing guest needs are putting pressure on hotel Wi-Fi networks.  Are you interested in learning more about how technology affects the hospitality industry?  Then get the information you need by meeting and connecting with all the top California lodging professionals at the California Lodging Investment Conference.  Contact us today to learn more about this fantastic informational and networking event.