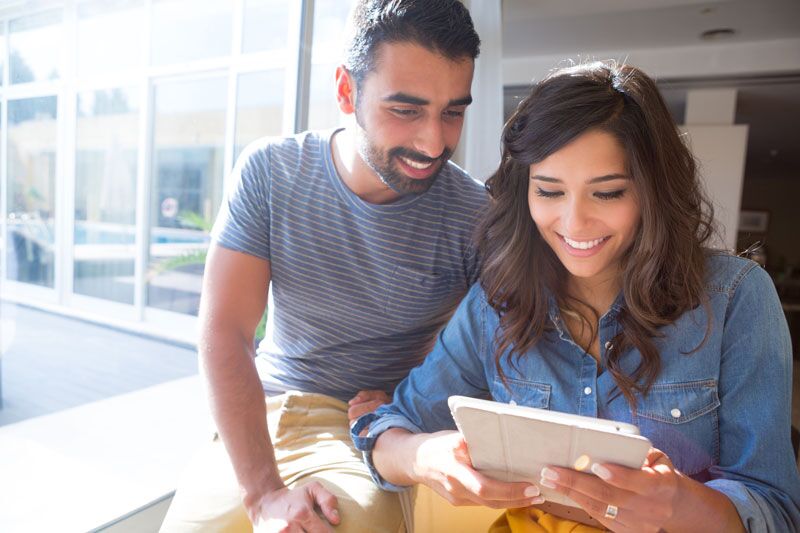 How new tech is revolutionizing the travel industry.
It's no secret that the introduction of new technology has completely transformed the travel industry as we know it.  However, we have gotten so used to new systems and conveniences that many of us forget just how different the travel sector looks now compared to twenty years ago.  Here are some of the most major changes the industry has seen throughout the years.
The emergence of online booking sites has almost eliminated real-life travel agents.  Today, the Internet enables every traveler to make informed decisions regarding destinations, experiences, hotels, flights, and so on.  Additionally, because virtually every hotel and transportation service allow you to make reservations or buy tickets online, there's no need for travelers to rely on a middle man when planning their trips.
The rise of mobile devices and Internet-based resources have made flying easier than ever.  For instance, predictive pricing tools allow travelers to plan their trips when airline tickets will be at their lowest.  Additionally, travelers can use their smartphones as boarding passes and tickets and can also use mobile devices to check-in virtually.  All of these advancements make flying a much easier, less-stressful experience.
In the past, travelers would have to rely on local tour guides and maps to find their way around unfamiliar locations.  However, mobile devices and navigational technologies take the stress out of exploring a new destination.  With map applications and the ability to search the web, travelers do not need to worry about asking for directions or struggling to find their way around.
These are some of the major ways in which technology has transformed the travel industry.   Are you interested in learning more about how technology affects the hospitality industry?  Then get the information you need by meeting and connecting with all the top California lodging professionals at the California Lodging Investment Conference.  Contact us today to learn more about this fantastic informational and networking event.