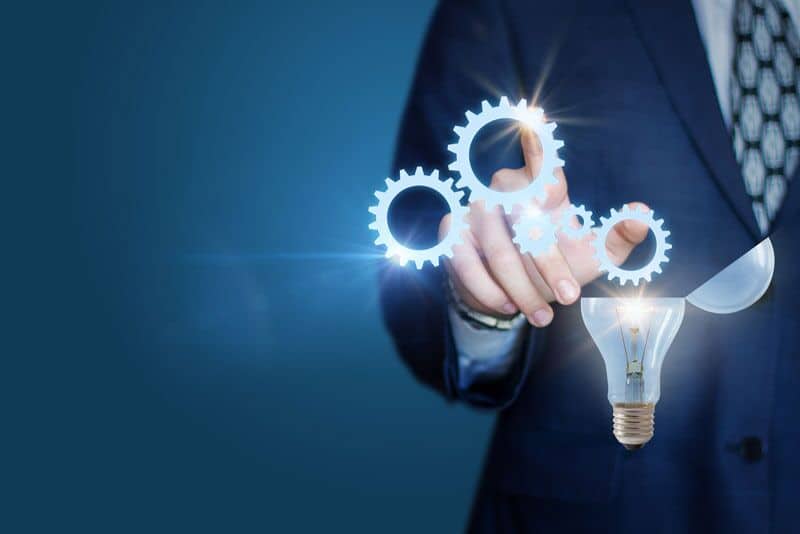 How hotels can find a happy medium between new technology and guest satisfaction.
As hotels compete for guest loyalty and brand recognition, many have turned to the newest technology to appeal to their guests.  However, it's important that hotels do not turn to technology simply for the sake of having the latest and the greatest.  Instead, hotels should look to offer the technology that guests actually want.  Here's how hotels can balance technology and hospitality.
When travelers book at a hotel, they are looking for a home away from home.  This means that hotels should attempt to offer the same in-room technologies that can be found in U.S. households.  When it comes to in-room technology, smart devices are familiar, convenient, and easy for guests to use.  When guests have the ability to order hotel services, check-in and out, and adjust their room settings with hotel-provided smart devices, they tend to be happier and feel more positively about the hotel's service.  The main takeaway here is that personalized and familiar devices and innovations tend to earn guest loyalty far more than overly flashy tech.
Communication and Technology
Another way that hotels can benefit from offering new technology is when it comes to opening communication channels with their guests.  By offering more avenues for communication (phone calls, online portals, texts, etc.), you can make requests easier and more convenient for every client.  The more your staff knows about guest preferences, the better you can customize their experience.  Naturally, this heightened service will help improve guest perceptions of your hotel and inspire brand loyalty.
These are some of the ways in which hotels can balance technology and hospitality to improve guest experience.   Are you interested in learning more about how technology affects the hospitality industry?  Then get the information you need by meeting and connecting with all the top California lodging professionals at the California Lodging Investment Conference.  Contact us today to learn more about this fantastic informational and networking event.