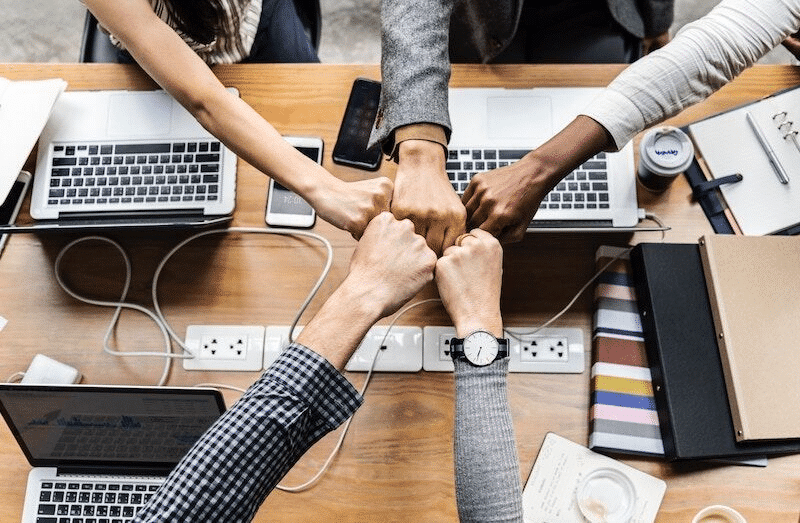 How you can change your company culture.
If you have plans to rebrand your business, then you should also consider reinventing your company's culture.  While changing your business's values is not something that happens overnight, you can succeed so long as company leadership remains committed to the change.  Here are three things that you can do to revolutionize your company's culture.
1) Have a Positive Mindset
Shifting the core values of your business is never easy, and there are bound to be setbacks along the way.  However, it's important that you do not dwell on these missteps and instead celebrate the successes, no matter how small.  By focusing on the positives, you can keep your whole team motivated.
2) Set a Good Example
Rather than simply handing down management decisions, your company's leadership should be hands-on and try to lead by example.  By talking employees through the company changes and trying to uphold your new values with every decision you make, you can encourage your staff to follow suit.  When everyone is committed to a common goal, the change will come much easier.
3) Offer Recognition
Finally, it's important that you recognize and celebrate the employees that are performing well or putting in the right effort.  Not only does this show your staff that you appreciate them, but it also encourages other staff members to follow their lead.  Your company will benefit from this positive source of encouragement.
These are some of the things that you should do to change your company's culture.   Are you interested in more management tips and advice?  Then get the information you need by meeting and connecting with all the top California lodging professionals at the California Lodging Investment Conference.  Contact us today to learn more about this fantastic informational and networking event.