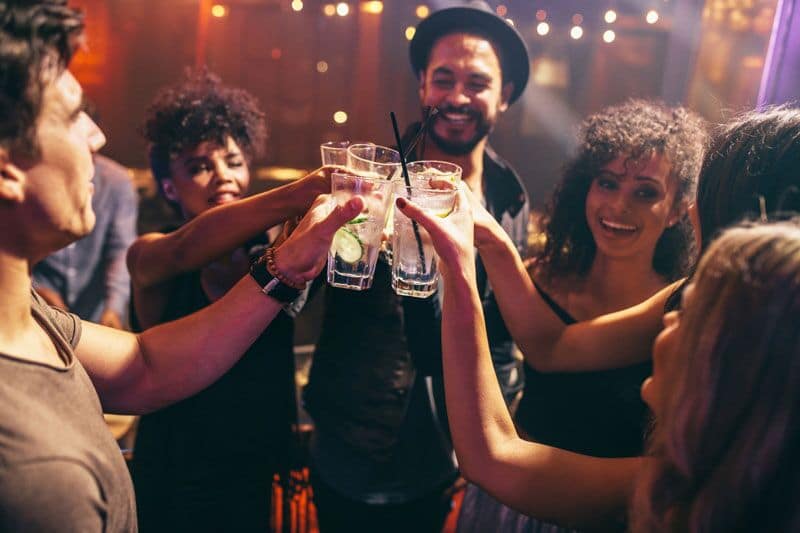 Here are some of the ways that hotels can keep up with new F&B trends.
When it comes to the food and beverage industry, you can never totally predict what trend will become the next big thing.  This is why it's important for hoteliers to remain on their toes and be ready to capitalize on the newest crazes.  Here are some of the things that you can do to keep up with the latest trends.
1) Be on the Lookout
As previously mentioned, there's no telling which new flavors, ingredients, or trends will sweep across the industry.  This is why it's important to keep abreast of the latest F&B news.  You can stay in the know by tracking social media crazes and watching what the finest restaurants are bringing to the table.
2) Utilize Guest Feedback
You can also keep track of what's working by looking to see how various menu items are performing.  Watch to see how guests react to new menu items and see how well they are selling.  This information can help you determine what needs to be changed and what has the potential to become part of the permanent menu line-up.
3) Be Open to Experimentation
Experimentation is the key to working new and exotic ingredients into your menu.  Once you know which ingredients seem to be increasing in popularity, quickly begin developing dishes and drinks that utilize them.  This will ensure that you serve up trendy foods while continuing to prioritize taste.
These are some of the steps that you should take to keep up with the latest F&B trends.  Are you interested in learning more about the major hotel F&B trends in the industry?  Then get the information you need by meeting and connecting with all the top California lodging professionals at the California Lodging Investment Conference.  Contact us today to learn more about this fantastic informational and networking event.