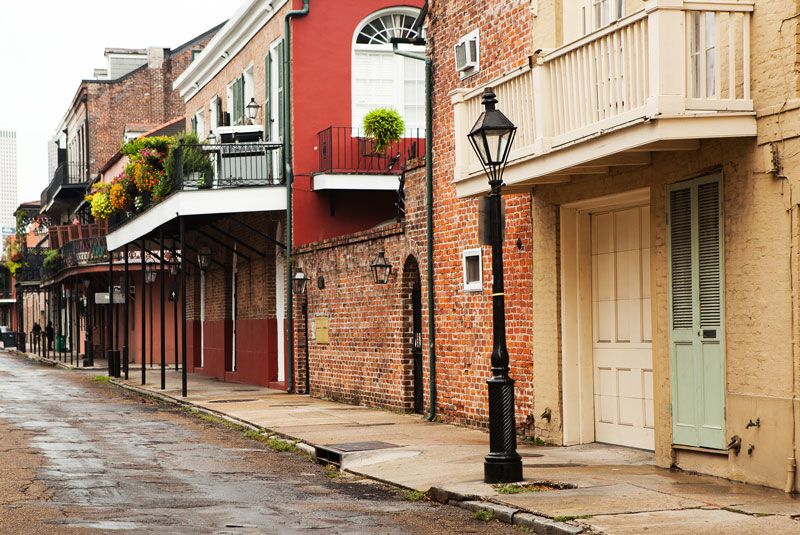 Find out why independent and boutique hotels are thriving.
Today, travelers are gravitating towards unique lodging accommodations and experiences.  This is just one of the reasons behind the rapid growth of the boutique hotel scene.  Curious to find out what else is driving the success of independent hotels?  Then read on to learn more.
Local Focus
Independent hotels are free to design their property in unique ways without having to adhere to some overarching brand standard.  As such, many independent hotels aim for an aesthetic that it is distinct to their specific location.  This offers guests the immersive experience that they seek during their travels.
Personalization
Because independent hotels are smaller operations, staff can focus more on the needs of their guests without having to worry about supervisory guidelines from larger management.  This makes for a more personalized and detail-oriented experience for guests—something that visitors will keep coming back for time and time again.
Attention to Detail
As mentioned above, the lack of a governing management entity allows boutique hotels to focus on offering guests the best experience possible.  Small details like remembering a guest's name, offering their preferred morning newspaper, and so on will go a long way.
These are some of the reasons why independent hotels are experiencing newfound success.  Are you interested in learning more about what makes certain hotels so successful in the industry?  Then get the information you need by meeting and connecting with all the top California lodging professionals at the California Lodging Investment Conference.  Contact us today to learn more about this fantastic informational and networking event.