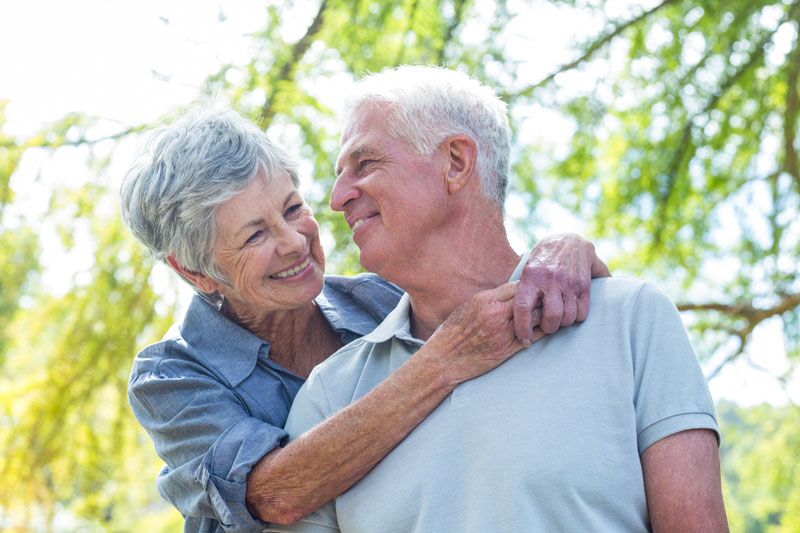 Learn how you can attract older, more establish vacationers.
While the travel and hospitality industries usually focus their attention on millennial and Gen Z travelers, older luxury travelers should not be overlooked.  In fact, research has shown that Americans over the age of 55 account for 41.6% of all consumer spending despite being overlooked by advertisers.  If you do not want to miss out on this substantial client base, then here are some of the things that you can do to appeal to older travelers.
Adventure and New Experiences
Contrary to popular belief, older travelers are increasingly seeking out adventure and new experiences when they go on vacation.  According to numbers from AARP, the majority of Baby Boomers travel overseas on a bucket list trip.  So, to attract these travelers, you should emphasize the unique experiences that your property can offer them.  Coupled with the luxury amenities that they expect, the promise of adventure will pique the interest of older travelers.
Planning Ahead
According to Expedia, Baby Boomers are more likely to start planning their trips far ahead of time.  This means that hotels need to reach out earlier in order to influence their booking decisions.  To stay in contact, make sure that you put effort into marketing your hotel year-round rather than right before popular travel times.
Social Media
While you may associate social media use with younger travelers, you may be surprised to learn that 64% of those aged 50-64 use social media.  Additionally, a third of luxury travelers report that they choose their vacation destinations based on what they've seen on social media.  Naturally, this means that luxury hotel brands should step up their social media marketing campaigns to tap into this significant market.
These are some of the things that luxury hotels can do to attract older travelers.  Are you interested in learning more about major traveling and demographic trends in the hospitality industry?  Then get the information you need by meeting and connecting with all the top California lodging professionals at the California Lodging Investment Conference.  Contact us today to learn more about this fantastic informational and networking event.