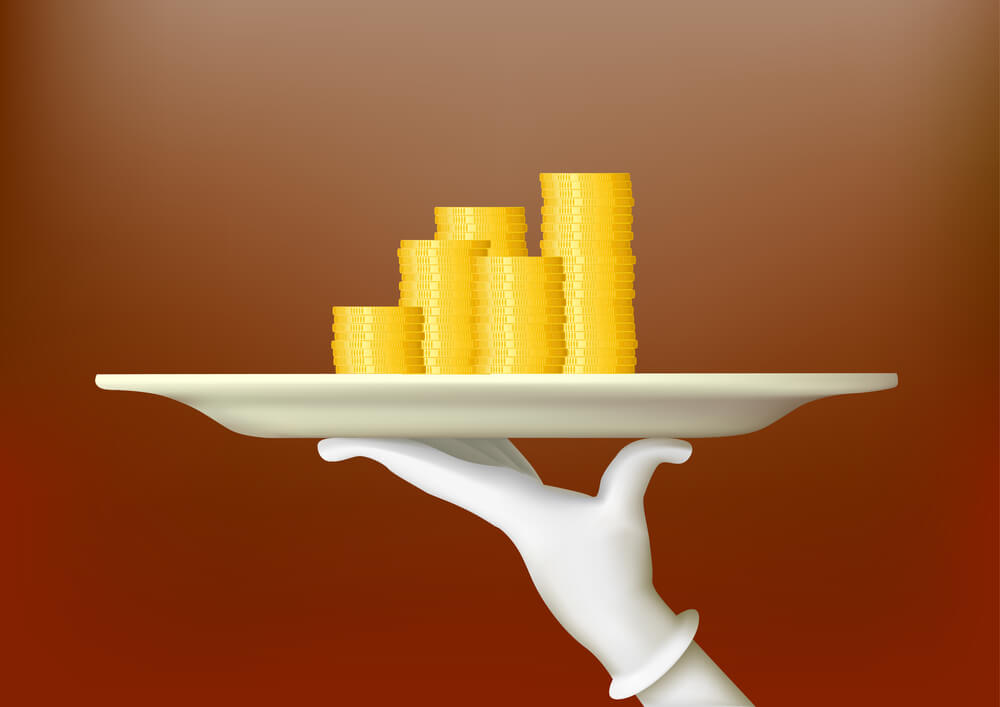 Following the shutdowns of hotels in March 2020 due to the pandemic, US hotel occupancy returned above the 50 percent mark in August. A focus on higher education among students helped contribute to developing a new revenue stream for hoteliers. Here's a more in-depth look at this interesting connection between rebounding hotels located near universities.
Benefits of Hotels Near Universities
The pandemic caused a whirlwind of financial as well as health fears, as states shut down various businesses, impacting individual incomes. So people of all ages concerned about future income have looked to higher education as a path to steady careers. They've sought hotels near universities for temporary shelter as they check out or attend new campuses. This has led some schools and lodging facilities to work together to provide alternative housing for students.
The idea of partnerships involving higher education for hoteliers has been around for decades but got elevated in 2020. New guidelines for campus life, embracing social distancing have caused dorm room shortages. Hotels can capitalize on this opportunity since they can provide solutions while filling rooms and making revenue forecasting more predictable for at least the next year.
A recent example of a college campus working with hotel management properties includes the University of Maryland, which has implemented a single room occupancy policy during the pandemic. So two nearby hotels are offering rooms to both students and transient guests for the school year 2020-2021. These facilities are The Hotel at the University of Maryland and the Cambria College Park.
Another hotel providing student housing through 2021 is Wyndham Pittsburgh University Center. The property has converted all 251 of its guest rooms into quarters for students and travelers. According to the property's general manager, Coleman Hughes, the hotel began a partial shift in this direction a few years ago due to the high enrollment at the University of Pittsburgh. The move prepared both the campus and the hotel for the effects of the pandemic and has helped the hotel make a more reliable budget and occupancy forecasts.
Effects of the New Revenue Stream for Hoteliers
The new revenue stream for hoteliers stemming from university students has created various positive effects. Not only does it help the operation stay afloat and make budgeting more clear, but it has also allowed hotels to bring back staff members who were either furloughed or laid off earlier in the year. Increasing staff with members who are already familiar with the operation helps create a more vibrant atmosphere and greater ability to meet guest needs.
Although the future is still uncertain about when the pandemic will subside and when the hotel business will return to normal, working with campuses will help them meet their social distancing goals. This partnership could generate local press that focuses on community issues. It also provides out-of-the-box thinking for hotels that haven't yet figured out how to make business model adjustments during the crisis.
Exploring higher education offers for hoteliers during the pandemic can help mitigate losses. Examining this new revenue stream may be the key to business survival for hotels located near college campuses. Learn about innovative hospitality solutions throughout the crisis and beyond with the California Lodging Investment Conference. Contact us today to find out how this virtual event brings valuable insights to the hotel industry.