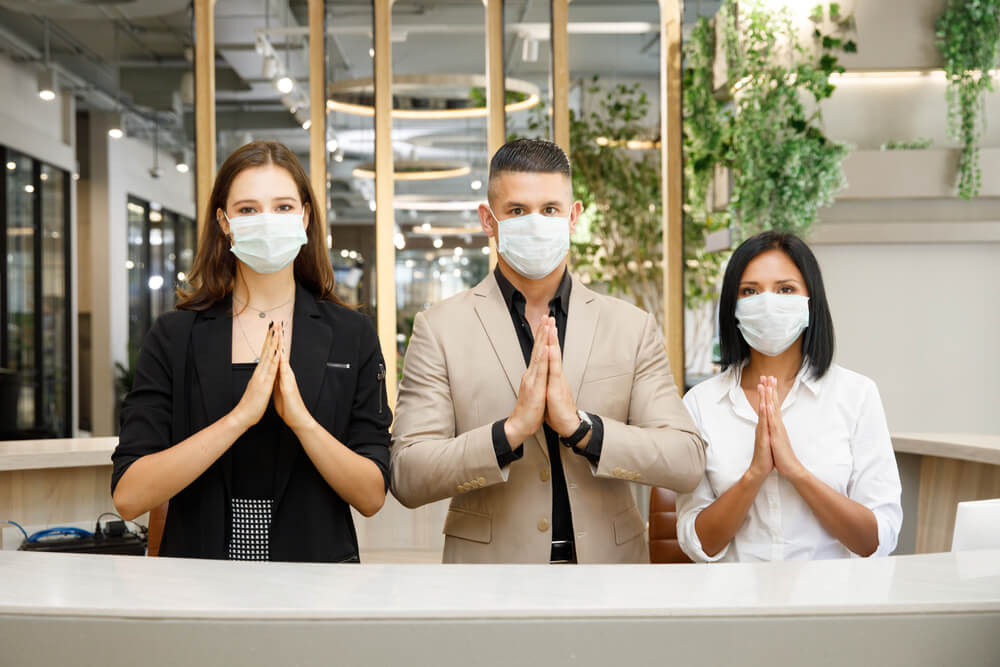 In this pandemic situation, diversifying hotel distribution strategies is the key to business survival. Travelers have changed their criteria on how they choose hotels, so safety, cleanliness, and friendliness now outweigh traditional factors. However, at the same time differentiating from competitors hasn't changed for hoteliers.
Targeting Guests with Alternative Distribution
One of the most critical hotel distribution strategies is diversifying channels for acquiring bookings. You still need to focus on your target audience, but if you run a boutique hotel, you need to look more closely at alternative distribution. This concept was explored recently at the Boutique Lifestyle Digital Summit presented by the Boutique & Lifestyle Leaders Association (BLLA) in September 2020.
Mews Systems Founder/Director Richard Valtr and Cloudbeds CEO Adam Harris discussed an alternative distribution landscape that gives hotels the chance to target appropriate guests and set bookings. They have identified travel opportunities via Airbnb, Google, TripAdvisor, The World, and American Express Fine Hotels and Resorts to be examples of alternative distribution, and explained how these sites mirror the functions of an online travel agent (OTA).
Cloudbeds is a platform that emphasizes channel diversity and earns revenue from booking commissions. It's a model flexible enough to weigh whether a low commission is worth booking. Due to reduced staffing, sometimes it's advantageous for the service to take whatever it can get, including a 2 percent commission. Hotels without a front desk that rely on electronic check-in through an app might be a different story.
An alternative booking source represents a bridge between hotels and guests. By emphasizing alternative booking sites, your company can back off relying on more traditional booking sources such as Booking.com and Expedia. Cloudbeds CEO Harris claims mixing in alternatives with traditional sources creates conditions for leveling the playing field.
Hotel Distribution Strategies Shaped by New Booking Patterns
Booking demands and travel patterns are changing, which makes hotel distribution diversifying a major concern through the pandemic period and perhaps even beyond. These days, people are booking rooms with shorter notice than in the pre-pandemic period, when it was typical to make a reservation several months in advance. That means hoteliers must be ready to accept more unexpected bookings at the last minute.
Another shift in booking has been specific days of the week are no longer as predictable as they once were. Business travelers, for example, used to be more likely to book rooms in the middle of the week while leisure travelers were more common on weekends. During the shutdown, however, business travel has significantly slowed while fewer public events attract fewer tourists on weekends.
Analyzing your bookings daily is becoming more important than ever before. Travelers are now typically making reservations two weeks in advance. So with less data to work with, you must start looking more closely at where your guests are coming from and advertise accordingly.
Direct booking, rather than through a source such as Expedia, is actually more common now. This shift gives you more opportunities to promote your hotel brand at higher prices. Standing out through photography and video is becoming more vital for a hotel to tell its unique, competitive story.
If you are considering diversifying your hotel distribution strategies, learn about the latest hospitality trends with the California Lodging Investment Conference. Contact us today to find out how this virtual event explores insights into the hotel industry.