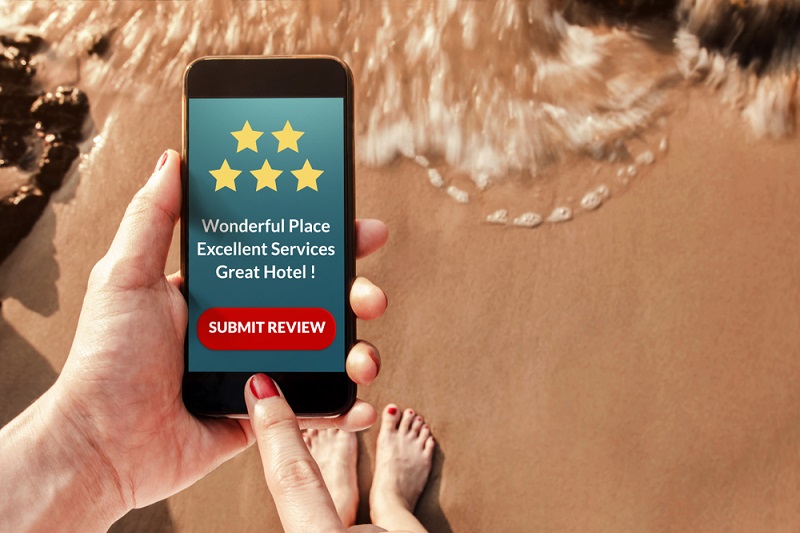 Sustainability has been a primary focus of the hospitality industry during the pandemic. In many places, business survival has overshadowed hotel marketing, as hoteliers do what they can to maintain business.
Here are potential hotel marketing mistakes for you to consciously avoid.
1. Unfocused Messages
One of the most costly digital marketing mistakes is to send out an unfocused message across multiple channels. A message with no memorable point adds to the clutter, which consumers now actively receive in their daily lives. People are bombarded with so many marketing messages each day that it's easier to forget all of them than to remember any of them. Therefore, hoteliers should always be aware that they need to cut through massive clutter.
2. Detached from Social Concerns
Your marketing should take into account current events that affect the hotel industry, such as the pandemic right now. If your brand seems detached from immediate social concerns, it can alienate your market. When it comes to travel, consumers have adopted stricter requirements for safety, cleanliness, and social distancing. It's important to present a tone that comforts the traveler. Adopting tone-deaf marketing strategies can get you bad publicity from your guests.
3. Using Inappropriate Channels
Similar to any other industry, hotel marketing must be done using selective communication channels. Videos are excellent for showcasing a property, but many digital marketers try to saturate too many different marketing channels with promotional content. Remember, the brand's message can be drowned out and diluted by hype since oversaturation moves toward clutter. Certain social media platforms might be useful for promoting your brand, while others might be counter-productive.
4. Missing Core Values
Paying too close attention to digital marketing trends rather than your own company's core values can lead to missed opportunities. While it's important to be aware of trends, your business's foundation needs to stand for something that attracts attention. Forgetting to include your core values in your branding can disconnect you with your target market.
5. Avoiding AI in Digital Marketing
One of the biggest hotel marketing mistakes in recent years has been to shy away from integrating with innovative technology such as artificial intelligence (AI). These days, algorithms help businesses connect with their target audiences.
Digital marketing is advancing because of AI, which provides a competitive edge over businesses that avoid it. Machine learning software can analyze your database of customer profiles and determine personalized messages for each patron. Hotels can greatly benefit from AI, which accelerates marketing and lead generation.
6. Failing to Promote Guest Experience
The guest experience should be a top priority at any hotel. It's what travelers want to know about the most when they read online reviews. They want a sense of comfort and reassurance the hotel cares about its guests. Food and entertainment are essential concerns for all travelers.
Whatever you offer as an edge over competing hotels should be part of your marketing. Both business and leisure travelers want to know about how well the room makes them feel at home. They should have some idea of what to expect before they check-in.
There are various other hotel marketing mistakes to avoid, but the examples listed above are among the most common. Find out about current hospitality trends at the California Lodging Investment Conference. Contact us today to learn more about this exclusive virtual event covering a wealth of hotel marketing insights.