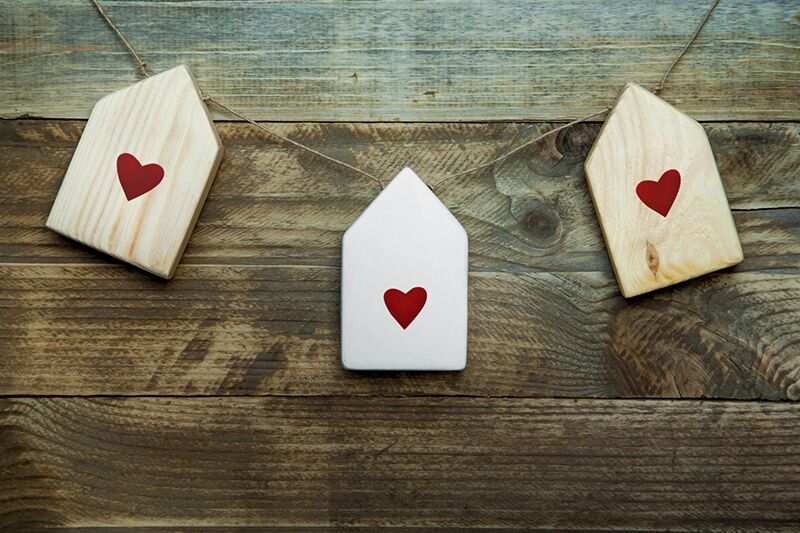 New trends see hotels creating a resident-like atmosphere for their guests.
Rather than the traditional hotel environment where hotel guests are treated as temporary visitors, new market trends indicate that travelers want a more communal atmosphere in their hotels.  Experts contend that the creation of useable public, shared spaces is one of the more popular trends in hotel design.  Lobbies are now being designed to feel more like living rooms and are meant to create a social hub for guests.  Additionally, there seems to be a shift towards creating a background story for hotels and offering quirkier, "Instagram-worthy" hotel spaces.
Hotels are also shifting towards technology that is uncomplicated and easier to use.  Hotels are looking to simplify guestroom controls to elevate guest experiences.  Experts also note that it's no longer acceptable to charge guests Wi-Fi or usage fees.  Offering in-room Wi-Fi has become the standard, so hotels may have to find other opportunities to save on costs.
Finally, one of the newest hotel trends we are beginning to see is the creation of dual-branded properties that allow both parties to expand their marketing reach.  Dual-branded hotels are attractive because they can create communal spaces and capitalize on shared amenities such as meeting and event spaces, recreational areas, and spa services.  Additionally, in cases like the Hyatt House/Hyatt Place property in San Francisco, the dual branded hotel provides regular hotel services and extended stay options as well.  This versatility is another reason why dual-branded properties are on the rise.
With the creation of homey social spaces, user-friendly technology standards, and the union of regular and extended stay properties, the hotel market seems to be heading in a direction that allows guests to feel more like residents of the area.  Interested in outfitting your building with elements that make it feel more like home?  Then turn to Parkwest General Contractors for all your building renovation needs.  Our team is ready to assist you with your next building project.  Contact us to get started today.