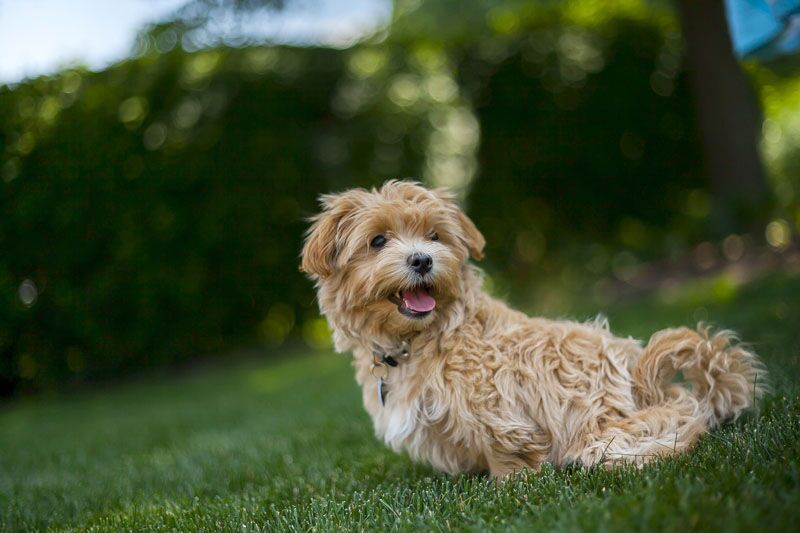 Learn about WoodSpring Hotels' new pet-friendly policies.
In late August, WoodSpring Hotels announced a 100% pet-friendly policy in all of their properties nationwide.  Now, with a one-time fee for dogs and cats (depending on your length of stay), you will be allowed to keep your furry friend with you at all times.  As an added bonus, all WoodSpring Suites properties will also have waste stations for pet owners to use when they take their pets out for a bathroom break.
Representatives from WoodSpring Hotels explain that this change came about because most Americans consider their pets as family members, and more and more families are trying to incorporate their pets into their travel experience.  Because WoodSpring Hotels is a brand that caters to long-term stays, they explain that they wanted to make every effort for their guests to feel at home.
Additionally, this new pet-friendly campaign also allows WoodSpring Hotels to take advantage of the competitive pet service market.  WoodSpring's president and CEO explains that the company expects to see an increase in hotel bookings due to their new ability to attract pet-owners looking for affordable, quality hotel accommodations.
The company's new pet policy is one of the newest changes among a major brand repositioning campaign that gave birth to other changes such as new Wi-Fi capabilities and brand-new bedding.  According to the WoodSpring Hotels, they are making changes to offer extended-stay guests the services they need at a reasonable price.  Their new pet-friendly program is simply another example of the company's desire to meet guests' needs.
If you are inspired by WoodSpring's new offerings and feel like your building could use an update, then make sure you have the right building team on your side.  Contact Parkwest General Contractors for assistance with all your building renovation needs.