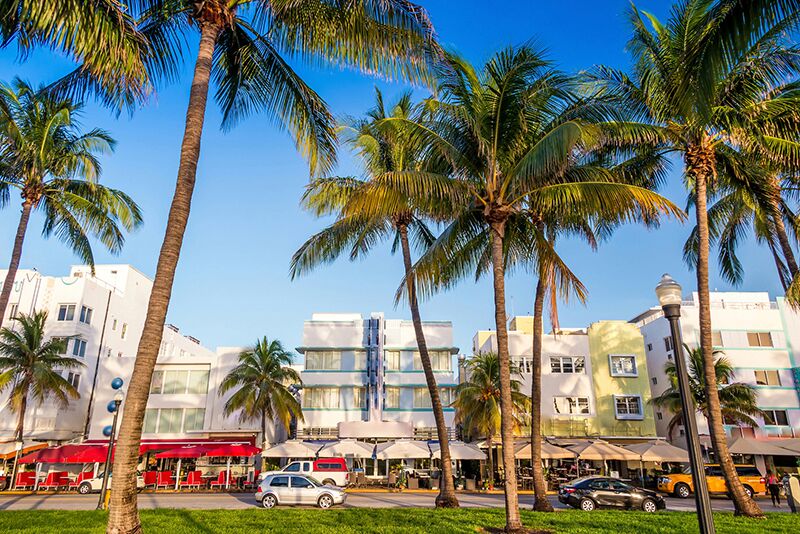 Learn about the new property in Clearwater Beach, Florida.
The real-estate development company Key International opened a new dual-brand Marriott property in late August of this year.  Situated at 309 Coronado Drive, the property is divided into two hotels—the 140 suite Residence Inn and the 115 suite SpringHill Suites Clearwater Beach.
Both hotels offer large guestrooms decorated with coastal vibes in mind.  Additionally, each hotel offers spaces that can be used for living, working, or sleeping interchangeably.  Both properties offer stunning views of Clearwater Bay and offer a wide variety of shared amenities.
Key International credits the Clearwater Beach's "Beach by Design" redevelopment plan as a contributing factor to the development's success.  So far, the destination is favored by both leisure and business travelers alike, and is projected to experience further growth.  Key International also claims that having two properties at the same location allows visitors to choose the hotel that best fits their needs, while still having access to the amenities at the other hotel.
Some of the featured amenities include:
Mobile check-in/out
Different suite options
Smart TVs
Complimentary breakfast
Shared swimming pool and deck
Fitness center
24/7 business center
Guest laundry
24-hour market and valet parking
Pet friendly amenities
Visit Clearwater Beach, Florida to try out these amenities and many more!
If you're looking to renovate your building, make sure you have the right professionals by your side.  Contact the expert team at Parkwest General Contractors for all your renovations needs.