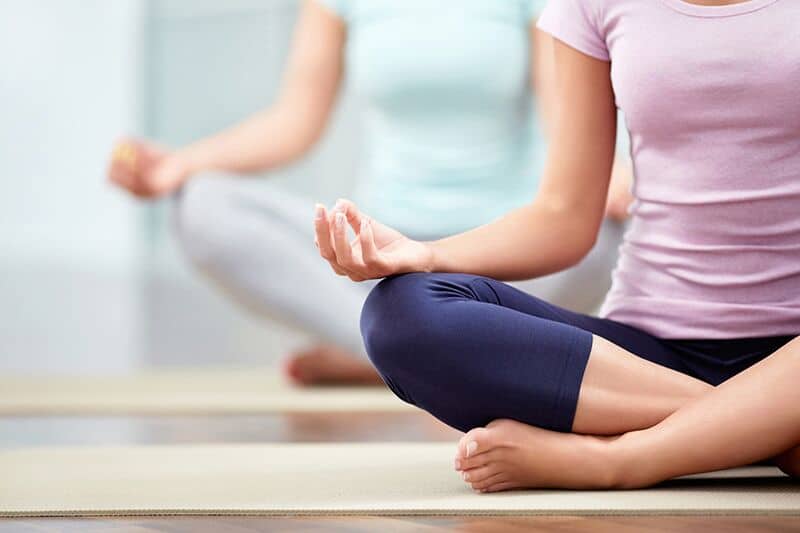 Learn how wellness-focused services and amenities are changing the face of the hotel game.
According to the Global Wellness Institute, wellness tourism revenues increased 14% between 2013 and 2015.  A quick examination of current lifestyles is enough to tell you that this growth rate won't be slowing any time soon.  Now, more than ever, travelers are looking for services and amenities that promote physical activity, healthy eating, mental relaxation, and rejuvenation.  Hotels that can combine these wellness-oriented features with traditional hotel service standards are becoming more and more popular among traveling workers and vacationers alike.  Here are some of the best examples of hotels taking advantage of this new wellness-based market.
EVEN Hotels
EVEN Hotels is a wellness oriented hospitality brand owned by the InterContinental Hotel Group.  At every EVEN Hotel property, guests have access to exercise resources right in their rooms.  Things like exercise balls, yoga mats, and resistance bands are readily available for use.  Additionally, the hotel's Cork & Kale and Marketplace restaurants serve guests healthy, organic meals that can meet any dietary restrictions.
Mandarin Oriental, Las Vegas
At the Mandarin Oriental, guests have access to complimentary Pilates and meditation classes led by onsite wellness experts.  Additionally, the hotel features a spa focused on rejuvenating the mind, body, and spirit.  During your stay, don't be alarmed if you have to give up your phone—it's all part of participating in the hotel's digital wellness initiative.  Enjoy a peaceful moment without your phone's constant buzzing stealing your attention.  Here, the focus in on you.
If you were inspired by this post and are eager to jump into the wellness trend, then your building might need some upgrades.  For all your building renovation needs, contact the experts at Parkwest General Contractors.  Our dedicated team is ready to assist you with your next building project.