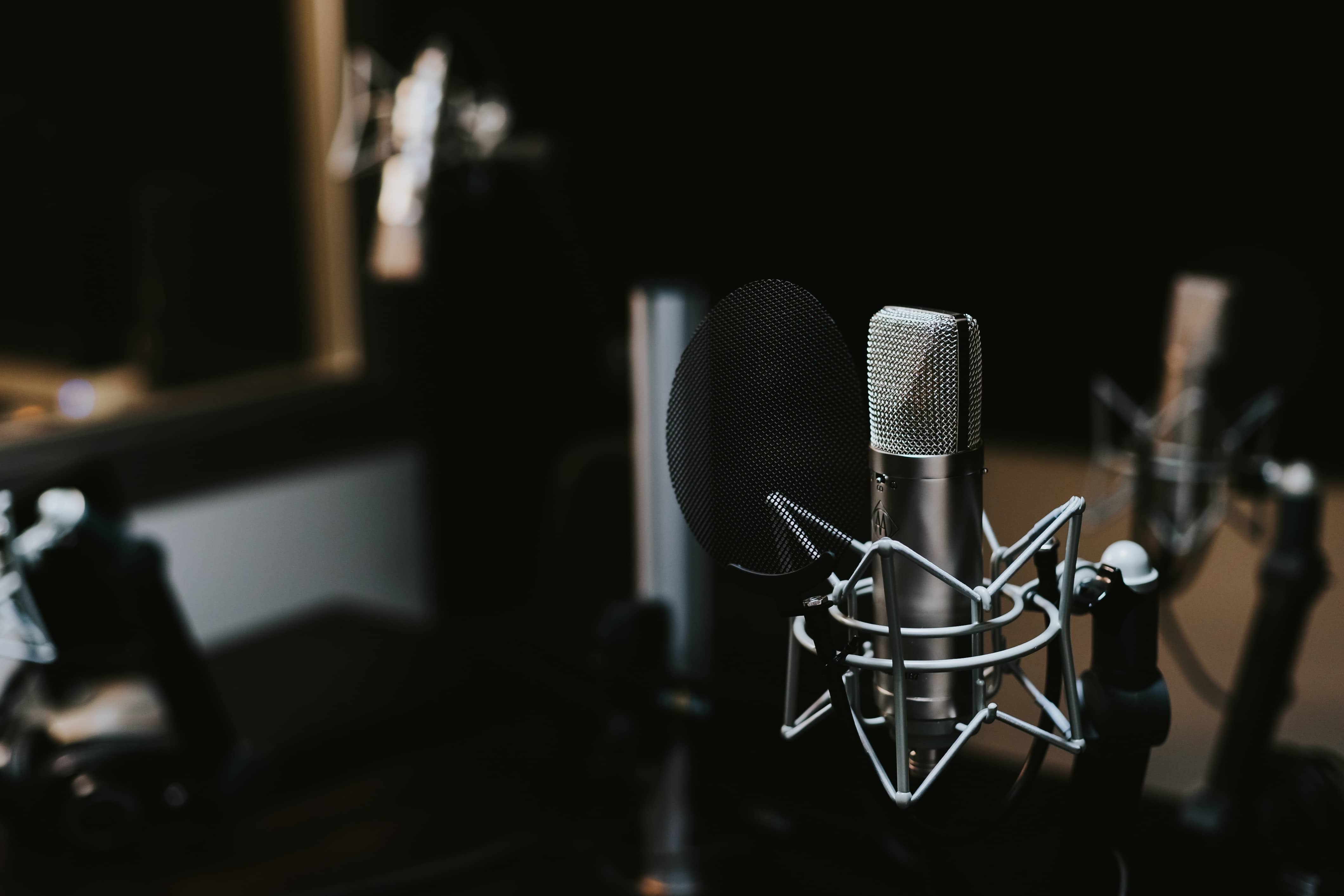 Parkwest's Executive Vice President Craig Sullivan is Host of the Month on OCTalkRadio.net with his talk show "Check Out California."
Q: What is Check Out California? 

A: It's a show focused on the California Hospitality & Travel markets and what 
a 
vibrant part of the State's economy they are.
Q: How long have you had the show? 
A: Just about 7 months with my Co-Host Raad Ghantous. We both have an extensive back ground in Hospitality and it just seemed natural to do a show on CA & Hospitality as it's in our DNA.
Q: Who is a key target to have on your show? 
A: Hotel Owners/Operators (3
rd
 Party Management Companies), The Brands i.e. Hilton, Marriott, Intercontinental, Wyndham, Choice & others, Investors, Lenders, Municipalities, 3rd Party Service Providers and Others.
Q: Do you discuss personal development skills & techniques? 
A: So far we have not but that is a great idea for a show. You know as well as I do that the staff at a hotel can make or break your experience.
Q: How can entrepreneurs benefit from listening to your show? 
A: Part of our show is geared towards the investor/entrepreneur plus I have launched the California Lodging Investment Conference or [CLIC] and the conference mission is to bring together lodging professionals in CA for one day of learning, personal development, networking and to harness the knowledge of our industry leaders, support the community and educate emerging talent. I encourage you to tour the [CLIC] website at 
www.cliconference.wpengine.com
.
Q: What direction do you see the hospitality industry going in 2018? 
A: Well, I don't have a crystal ball. California's travel industry grew in 2016 for the seventh consecutive year, according to 
Visit California
, the state's nonprofit tourism agency. Preliminary findings in the group's annual report suggest that travel spending in the state was $126.3 billion, up about 3% from 2015. The industry supported more than 1 million jobs, up 3.4% from last year. I do think our demand will continue to outpace supply for another year or more.
Q: What's one piece of advice you would give to someone looking to get into the hospitality industry? 

A: Do your Due Diligence get the right advisories on board early, listen to what they have to say. We have a lot of moving parts in a hotel in operations and in acquisitions.
Q: When can we listen to your show? 
A: The show goes out live on 
OCTalkRadio.net
, YouTube and Facebook on the 1
st
 & 3
rd
 Wednesdays of the month and you can replay the show or past shows on YouTube.
Q: Who can we contact i
f
 we want to be a guest? 
A: You can email 
checkoutcalifornia@gmail.com
. Thank you for this opportunity and we do have a Discount Code for the Check Out California Listeners for the California Lodging Investment Conference of 
PGC18
. 
Parkwest is a proud Sponsor of [CLIC] and we hope you can join us on March 8
th
, 2018.