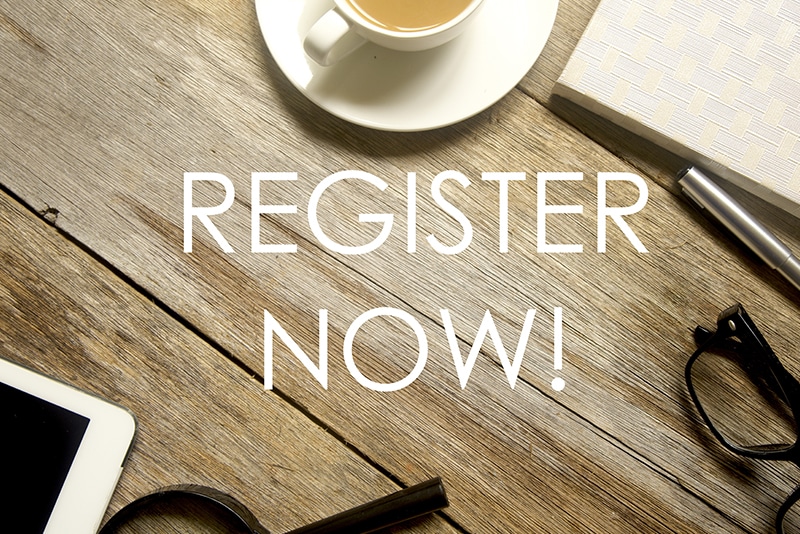 Parkwest General Contractors is proud to announce that our Sr. VP Craig Sullivan will be a Speaker at this year's Meet The Money Conference
Look who's speaking at Meet the Money® 2017
Meet the Money® 2017 is almost here! This national hotel finance and investment conference has assembled an all-star group of more than 130 hotel industry experts and heavy hitters ready to break down the opportunities and challenges you're facing today. Visit the website for all details.
Panelists from top brands, investors, developers, consultants and capital providers will join discussions on successful development strategies, current capital markets, creative solutions for existing properties, foreign investment, and a range of other topics–making this year's program one of the most valuable we've ever offered our attendees.
We have more capital providers confirmed for this Meet the Money® conference than ever before in our 27 year history. Don't miss the networking and deal-making opportunities available through our Capital Connections™ program, open to all registrants.
Join us in Los Angeles May 8-10 at the Hyatt Regency LAX. The best of the industry will be there to strategize for 2017 and beyond—will you?
Special [CLIC] Discount code "CLIC-MTM17" in your emails to give recipients a $200