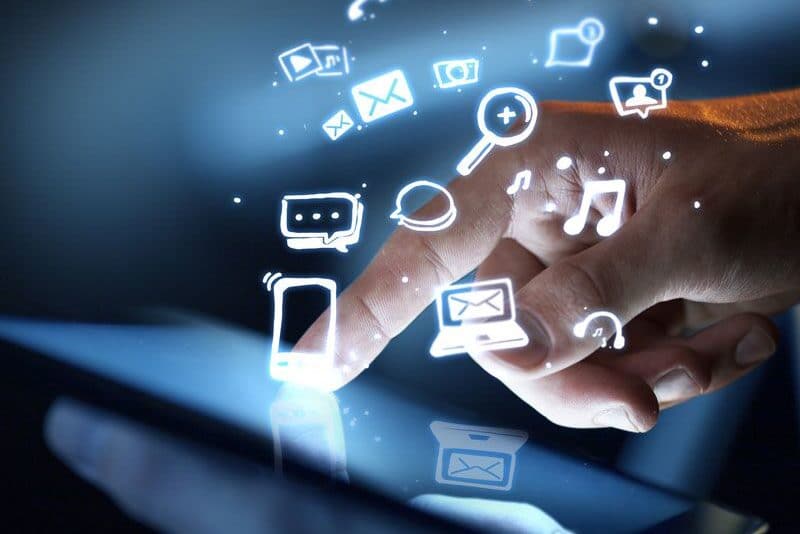 Introducing Roxy, the speech-enabled device that acts as an in-room concierge.
With the growth of speech-enabled devices such as Amazon's Alexa, the hotel industry is seeing the implementation of a device specially crafted with hotels in mind.  Roxy is a speech-enabled device that provides in-room concierge services.  The device is designed to understand spoken questions and respond accordingly.  With the ability to be completely customized for each hotel it's implemented in, Roxy's potential is seemingly endless.
Hotels have the ability to customize Roxy by giving her access to the property's information and services.  Additionally, hotels even have the opportunity to change the device's persona if they wish.  All Roxy requires is an outlet and a room assignment to set up.  The device automatically connects to the hotel's Wi-Fi and is ready to use.  To use Roxy, all a guest needs to do is ask a question or make a request.  If the request requires assistance from hotel staff, then Roxy will dispatch the appropriate staff member.  In addition to serving guests, Roxy gathers data and analytics that the hotel can then use to adjust Roxy's specifications or even to change hotel operations.
What makes Roxy more helpful than other speech-enabled devices is that it was specially designed with hotels in mind.  Rather than emphasizing the general news, weather, and time updates that Alexa and Google Home specialize in, Roxy focuses on hotel specific information and services.  Each Roxy device is designed to capture the brand, voice, and property-specific character of every hotel it's implemented in.
The Roxy team personally travels to and installs the Roxy devices in any hotel that is interested in trying out the technology.  The team provides suggestions and training for hotel staff and continues with regular follow-ups to ensure the devices are functioning properly.  Future features that the team is working to add include translation services, ticket buying, and restaurant reservation capabilities.
Interested in how technology innovations could revolutionize your building?  Then you might need to make some upgrades.  For assistance with all your building renovation needs, contact the experts at Parkwest General Contractors.  Our team is ready to assist with your next building project.