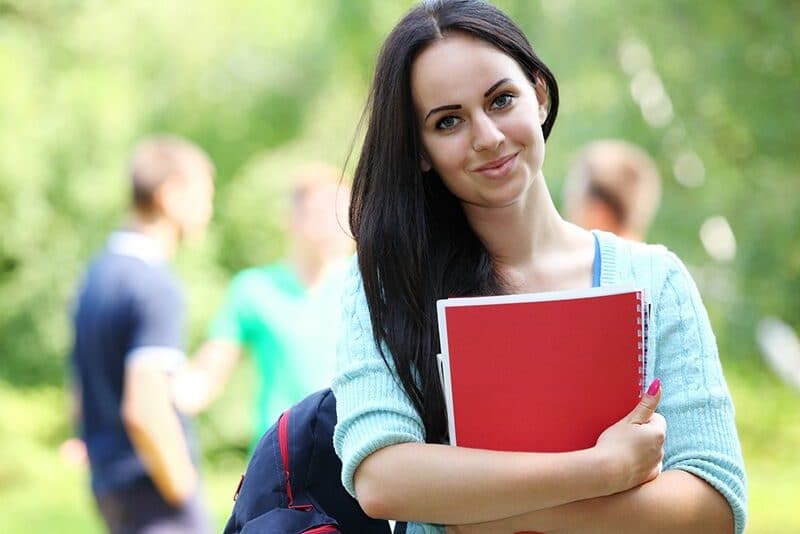 The huge hotel chain is thinking about a new chain of affordable accommodations to attract a younger generation of guests.
According to Hilton's chief executive, Chris Nassetta, the hotel company is considering launching a new chain of affordable, "hostel-like" hotels that target millennial travelers.  These new hotels would offer more casual service for more budget-friendly rates.  This move seems to be the company's attempt to win back younger customers who have turned to Airbnb and other online accommodation services.
While Hilton has not confirmed any plans to launch the new chain, Nassetta reports that "it's certainly one of the things we've been exploring."
Meanwhile, Hilton's competitor Marriott has recently teamed with Ikea to launch its own brand of affordable hotels known as Moxy Hotel.  The chain reportedly offers "contemporary stylish design, approachable service, and, most importantly, and affordable price."
Hilton, the world's largest hotel company, has already been moving away from its high-end roots towards a cheaper price point that will appeal to more guests.  Hilton Garden Inn, Hampton Inn, and Homewood Suites are some of the more budget friendly chains that Hilton has launched in recent years.
With talks of their new, millennial-friendly hotel chain, Nassetta explains that the goal is to "get them loyal to our system, and trade up as they move on in their lives."
If you are looking to appeal to a younger customer base, then it may be time to give your building an overhaul.  For all your building renovation needs, trust the experts at Parkwest General Contractors.  Our dedicated team is ready to assist you with your next building project.  Contact us to get started today!