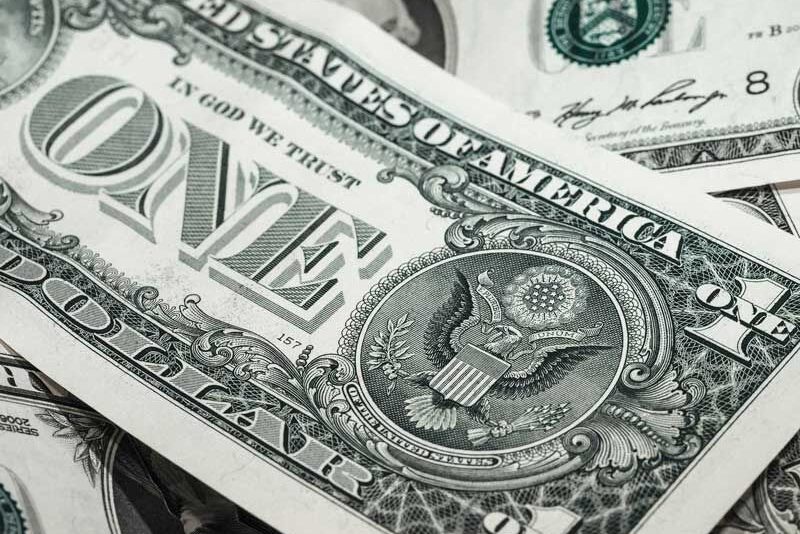 Learn more about the $85-million loan secured for the new Pendry Hotel.
With the aid of commercial investment banking firm George Smith Partners, the Pendry Hotel has secured an $85-million loan.  Located in the historic Gaslamp Quarter of downtown San Diego, the San Diego Pendry Hotel is a new luxury hotel brand operating under Montage Hotels and Resorts.  The Pendry features 317 rooms, a rooftop pool, a spa, six restaurants, and 35,000 square feet of meeting and event space.
A statement from George Smith Partners reveals that the Pendry originally secured a loan for the construction of the hotel.  While the Pendry has been open for less than a year, the new loan was secured as a means to pay back the construction facility.
George Smith Partners investigated the offers from several financing providers before selecting an experienced lender with a thorough understanding of the hospitality business.  In the same statement issued by George Smith Partners, the company explained the importance of choosing a lender that recognized the value of the hotel's unique features, including its innovative food and beverage offerings.
George Smith Partners declared with confidence that;
"[O]ur client ultimately selected a national debt fund that understood the strength in the asset, the strong capabilities of the Sponsor and market demand of both business and leisure travelers who will frequent the property over the coming years."
If you are looking to give your building a bit of a facelift this holiday season, contact the experts at Parkwest General Contractors.  Our experienced team is ready to make your building construction or renovation dreams a reality.