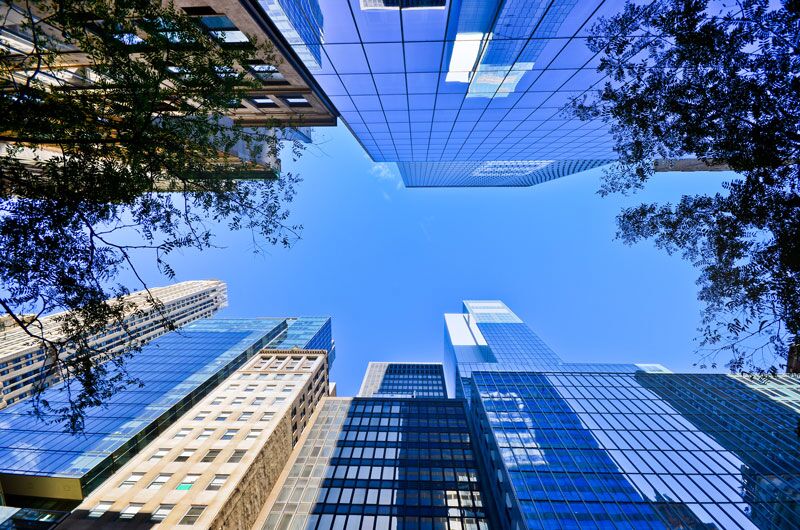 Learn more about Hilton's new Innovation Gallery.
Last month, Hilton opened its Innovation Gallery, a showcase featuring all the cutting-edge product developments that the company hopes will shape the future of Hilton hospitality.  The Gallery was opened for invited guests, Hilton team members, hotel owners, and technology partners among them.
The 4,300 square foot Gallery unites all the elements of Hilton's innovation process.  It's a space that brings together thought leaders, design experts, and hospitality professionals, and allows them to present their products and solutions for all of Hilton's guests.
Located next to Hilton's global headquarters at Hilton McLean Tysons Corner, the Gallery showcases new technologies, design elements, and dining concepts.  Some of the most noteworthy innovations include sound cancelling and sleep inducing technologies for guestrooms and new, more sustainable construction materials.  Each of the products on display have been recently launched or are currently under testing.
Upon entering the Gallery, guests will make their way through five experiences: Product Showcase, Food and Beverage Concept Studio, Virtual Reality Stage, Darkroom, and Innovation Theater.  The Product Showcase allows visitors to interact with new technology advancements.  The Food and Beverage Concept Studio is a show kitchen that presents the latest restaurant concepts developed by Hilton's team.  The Virtual Reality Stage allows visitors to use virtual reality headsets to view model rooms for Hilton's newest brands, Tru by Hilton and Canopy by Hilton.  The Darkroom is a model guestroom dedicated to the showcase of new material technologies that will yield better quality, sustainability, and design interest.  Finally, the Innovation Theater is the heart of the Gallery.  This is a space where brainstorming and collaborating is encouraged.  This meeting space is meant to foster new ideas and honest discussion regarding the new technologies and innovations housed in the previous experiences.
Inspired by this article and ready to re-invent your building as well?  Turn to the experienced team at Parkwest General Contractors.  Our experts are ready to make your building innovations, designs, and renovations a reality.  Contact us to get started today.