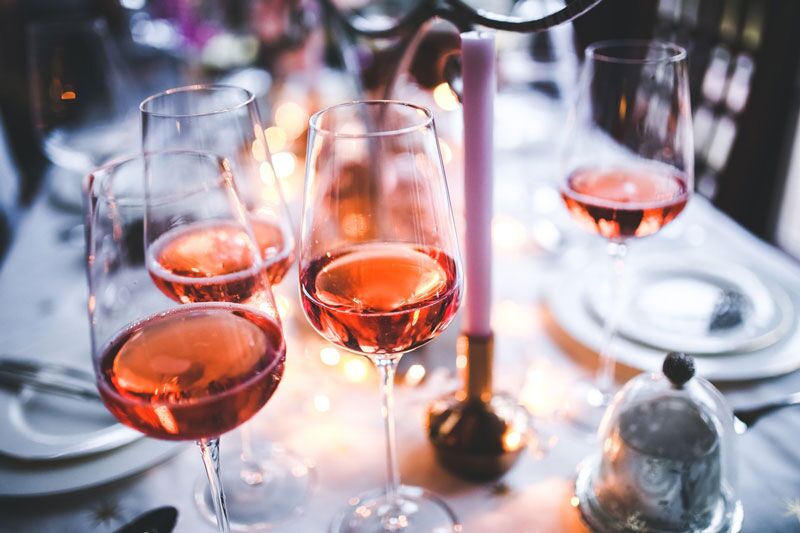 Learn how hotel restaurants are serving up more than food to their loyal patrons.
New trends seen in San Diego's Kimpton Hotel Palomar reveal how hotel amenities that enhance the dining experience and make it memorable are the key factors to getting patrons to return—even if they are not staying in the hotel.  In an interview with Tiffany English, representative of interior design powerhouse Ware Malcomb, she reveals what makes the project at the Kimpton so unique.
Speaking about one of Kimpton's restaurants, Curadero, English explains that the restaurant offers a trendy, yet casual eating experience for patrons to enjoy.  With the atmosphere of the restaurant highly representative of the lively San Diego culture, the design and offerings of the restaurant offer an authentic and memorable dining experience.
English goes on to explain that hotel restaurants are now trying to appeal to more than just their hotel guests.  Instead, new trends focus on amenities and experiences that will entice patrons to return to the restaurant regardless of whether they have booked a stay at the hotel or not.  New dining trends have placed an emphasis on overall customer experience—introducing features like arcade games, video games, and other activities to create a lively and fun atmosphere.  These new offerings make hotel restaurants welcoming to everyone who steps inside.
By expanding their design past purely functional dining venues, hotel restaurants are expanding their appeal to a wider customer base while still providing outstanding service to their hotel guests.
Interested in revamping your building's dining spaces? Reach out to the experts at Parkwest General Contractors.  Our experienced team is ready to make your building design, construction, and renovation dreams a reality.  Contact us to get started today.