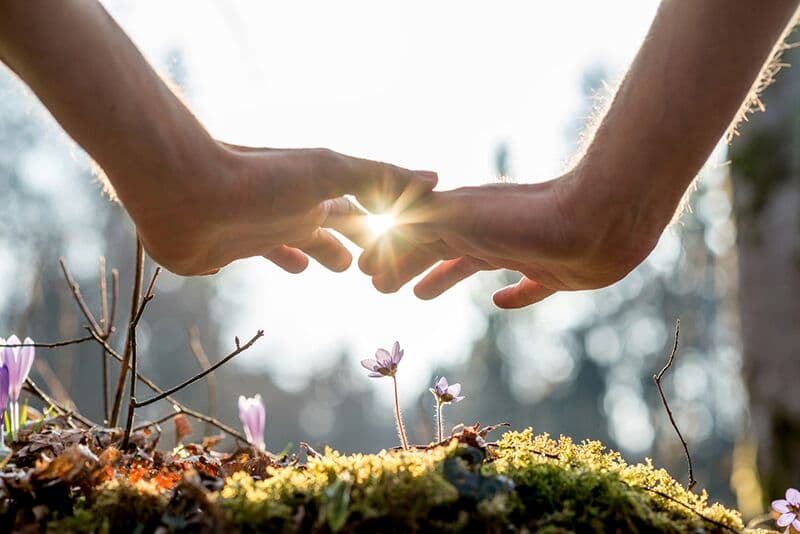 Learn more about the winner of this year's Radical Innovation grand prize winner.
On October 4th, 2017, the grand prize for this year's Radical Innovation Award went to a company that presented an idea for a tree-house hotel.  Among 65 entries and 5 finalists, Living the Till, EoA's treetop hotel resort concept, stood out among the rest.
Living the Till would allow for seasonal habitation in remote areas.  According to the development team, the concept was inspired by the air plant Tillandsia, a plant that "lives in harmony with a host tree."  The Till is conceptualized as a temporary structure that can be assembled and taken down by a small team of climbers.  Assembly would only require the use of simple tools, and installation and deconstruction of the structures would have no negative effects on the surrounding environment.
In a statement, EoA explained that the Till was meant for people who were "passionate to embrace nature" and compared living in the structures as similar to camping.  CEO and President of The John Hardy Group (host of the Radical Innovation Awards) credited the Till as "the most serene of entries" and dubbed it as "both rare and welcomed in a fast-paced modern world."
As grand-prize winner, EoA received $10,000 to develop their concept.  The runner up, that received $5,000, was a concept titled Play Design Hotel.  The idea centered around an inhabitable design gallery that also functioned as a showcase and living lab for designers.
The competition's student winner received $1,500 and a scholarship to pursue a Master's Degree in hospitality design at the University of Nevada Las Vegas.  The winner, Brandon Siebrecht, presented the concept Hyperloop Hotel, which used customizable shipping containers that doubled as suites, where guests could travel and dock at 13 different locations in the U.S. and manage their experience with an app.
Inspired by the innovative ideas and concepts presented in this year's Radical Innovation Awards?  Apply your new ideas to your building.  For assistance with your building's design, construction, or renovation, contact the experts at Parkwest General Contractors.  Our dedicated team is ready to make your renovation dreams a reality.