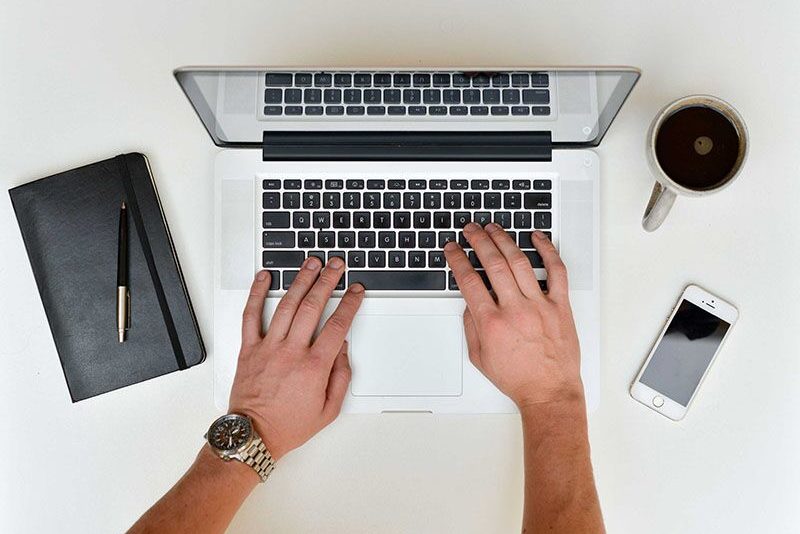 Learn what trends we should expect in the hospitality market.
As our dependence on digital technology increases, it's natural to see more and more businesses capitalizing on digital strategies.  This is certainly true for the hotel and hospitality business.  From shifts in marketing to changes in guest interactions, here are some of the biggest digital hospitality trends you should expect in 2018.
1) Chief Customer Experience Officers
With the Internet at their disposal, many clients have taken to offering their feedback on their hotel experiences.  With this wealth of information at hand, expect to see the rise of chief customer experience officers in charge of overseeing the guest journey.  Rather than being based on protocol or the internal organization of the hotel, these officers will focus more heavily on customer experience.
2) Authentic Digital Marketing
Customers value companies that seem authentic and "real."  This is why we should expect to see changes in how hospitality companies market their services.  Expect to see more engagement on social media platforms and content that stresses personalized customer experiences rather than simply selling a brand.
3) Emerging Technologies
Finally, many businesses are exploring new technological innovations such as the Internet of Things, artificial intelligence, and virtual reality.  While many of these technologies are still new and developing, we should expect to see big names leveraging technological possibilities in 2018.  For instance, look for virtual reality tours of hotels that show off the different amenities and experiences a hotel has to offer.
These are some of the top tech trends we should expect to see in hospitality.  Inspired by all the technological innovations we expect to see in 2018?  Then consider making updates to your building to bring it into the 21st century.   For your design and renovation needs, turn to the experienced team at Parkwest General Contractors.  Our experts are ready to make your building ideas, designs, and dream renovations a reality.  Contact us to get started today.